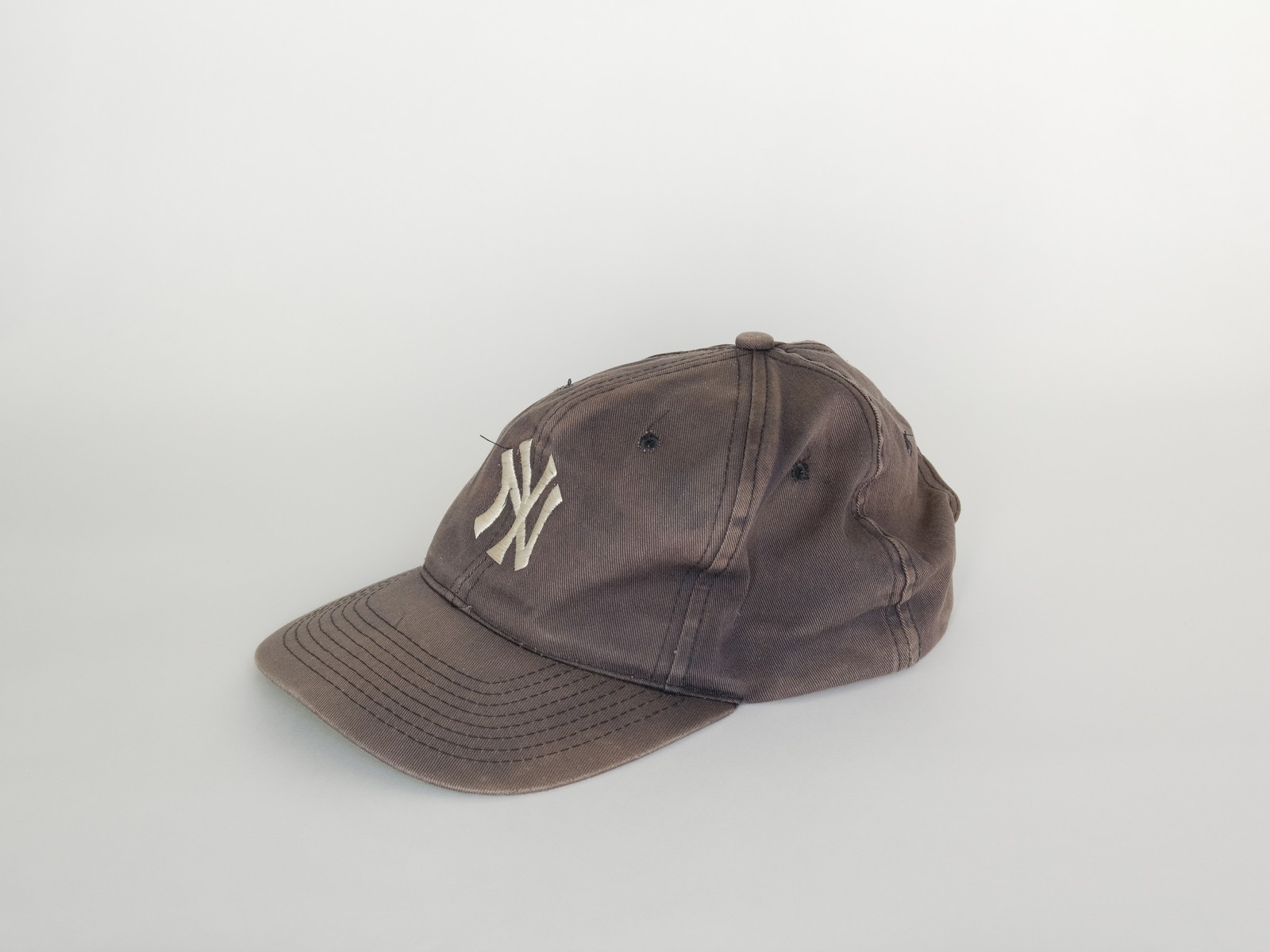 Stand By Me (Summer of '59/'85/'91) | 2011 | C-Print mounted on Plexiglass | 36×48cm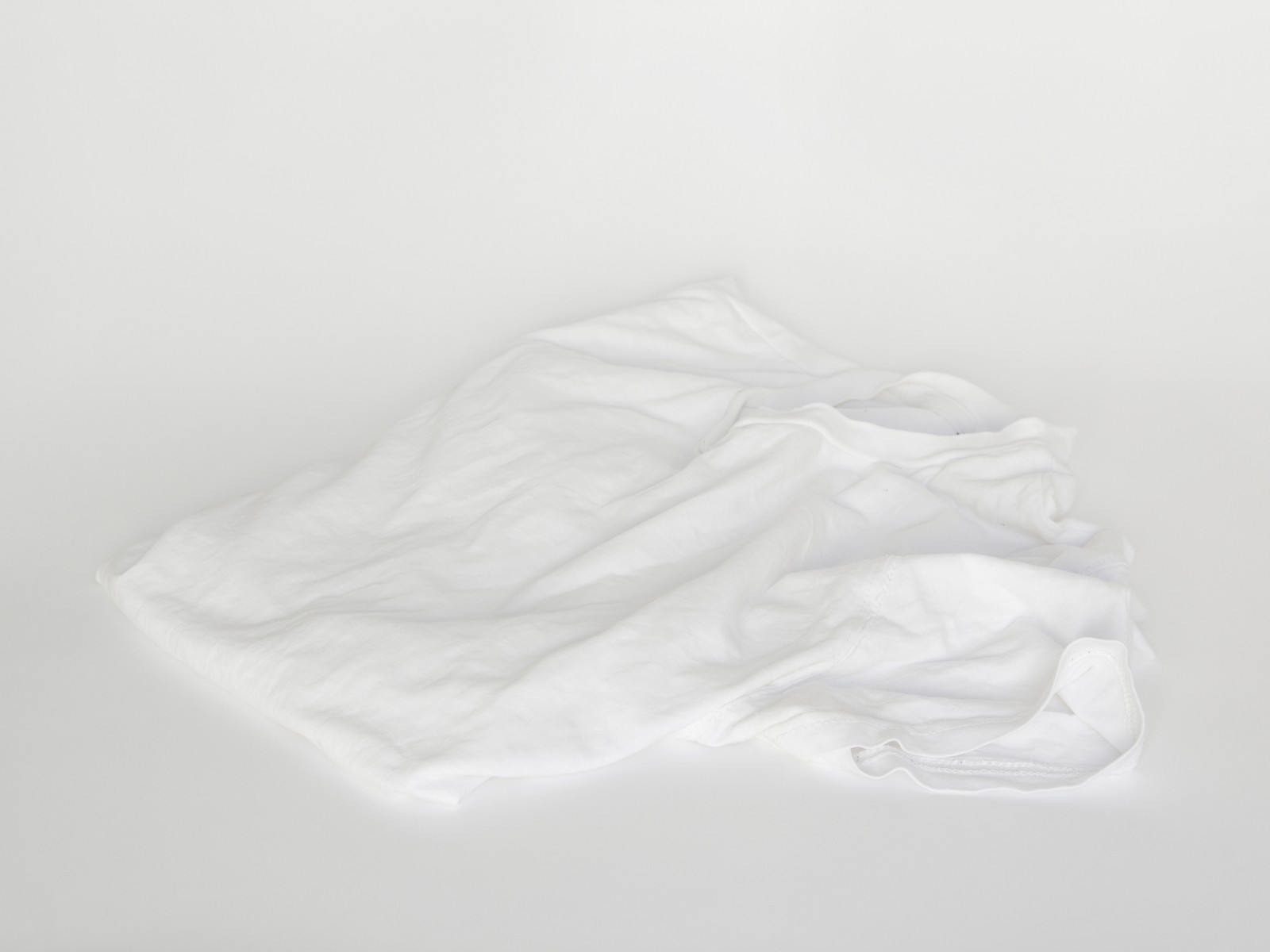 Stand By Me (Summer of '59/'85/'91) | 2011 | C-Print mounted on Plexiglass | 36×48cm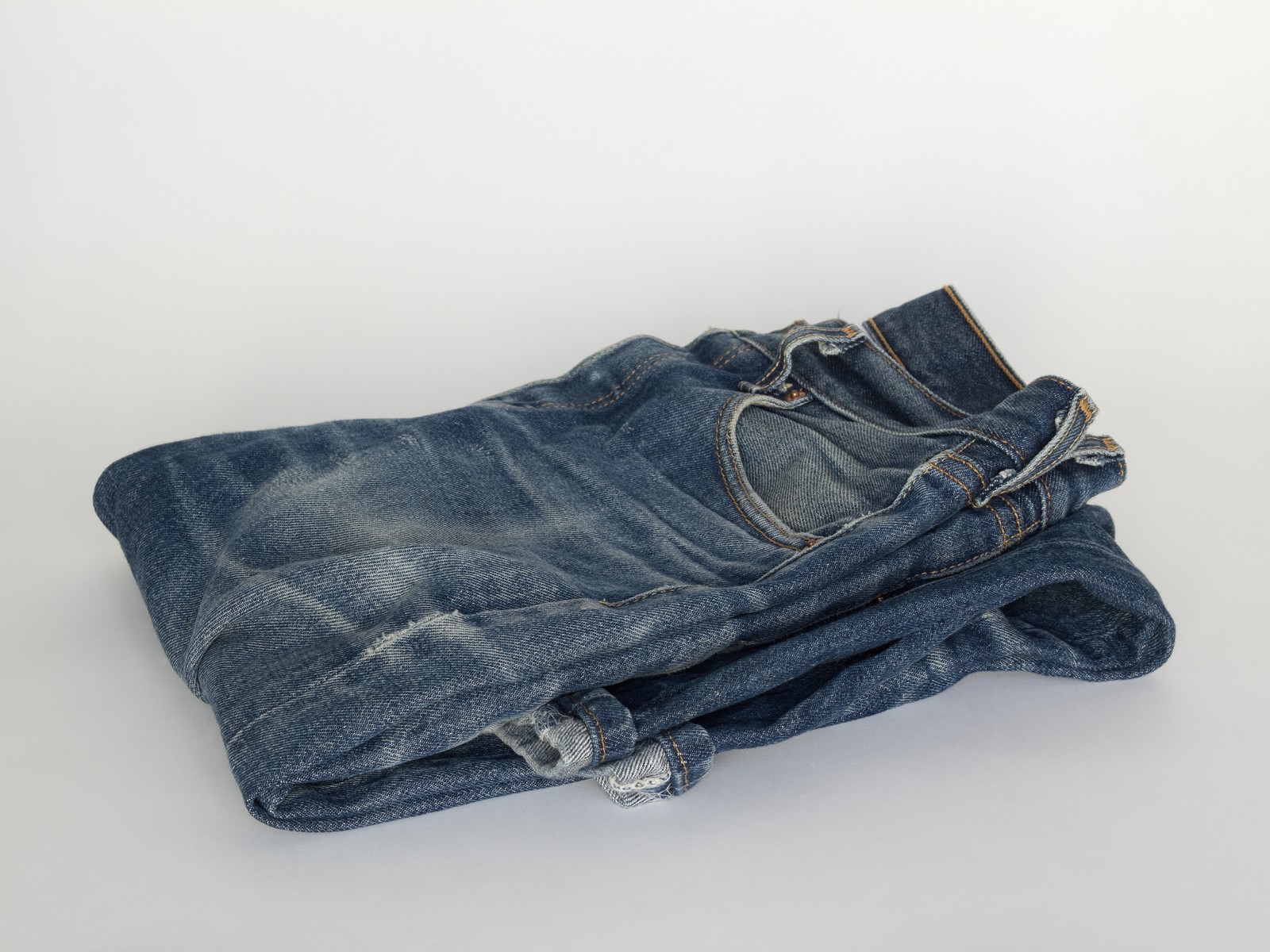 Stand By Me (Summer of '59/'85/'91) | 2011 | C-Print mounted on Plexiglass | 36×48cm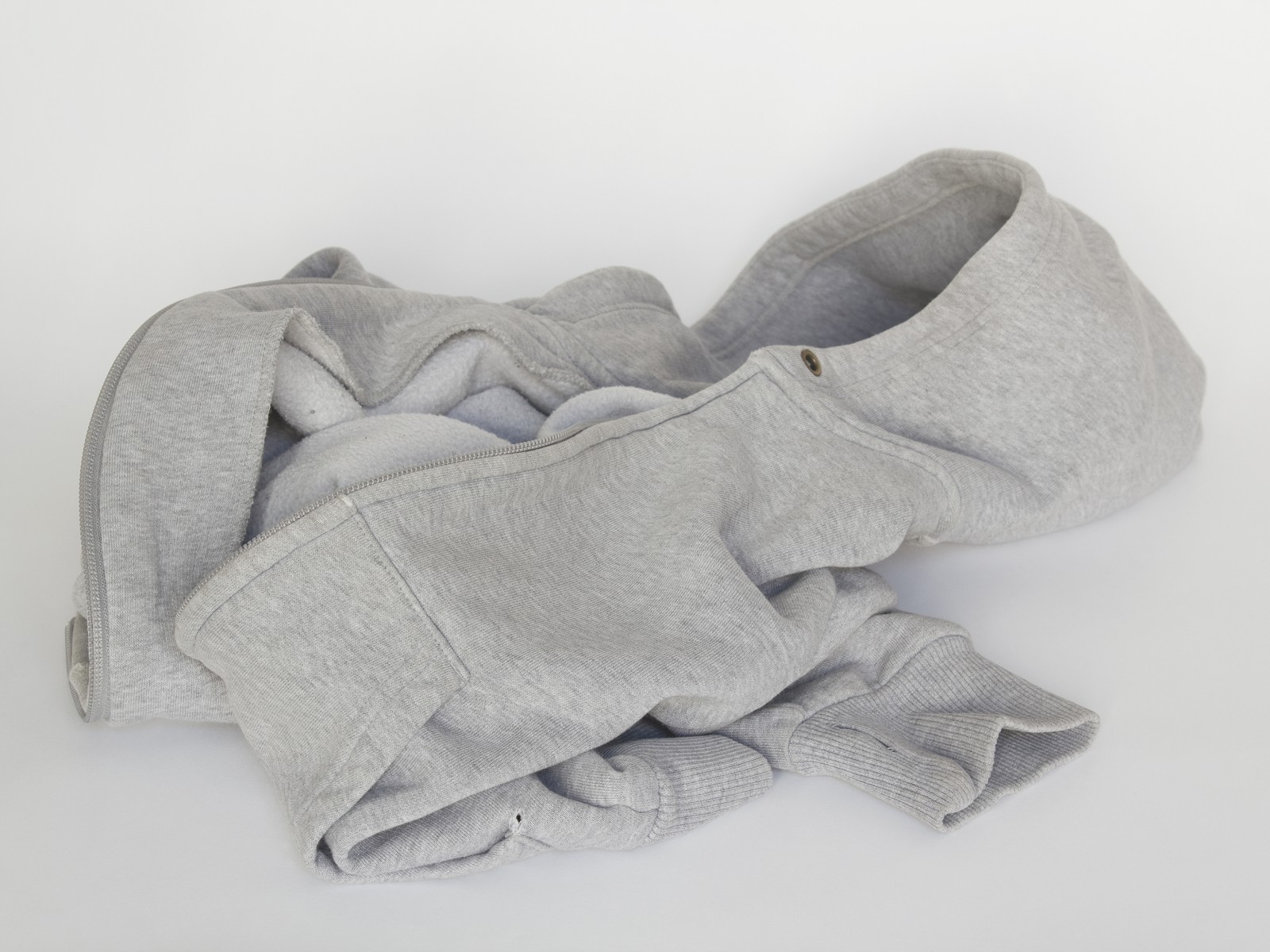 Stand By Me (Summer of '59/'85/'91) | 2011 | C-Print mounted on Plexiglass | 36×48cm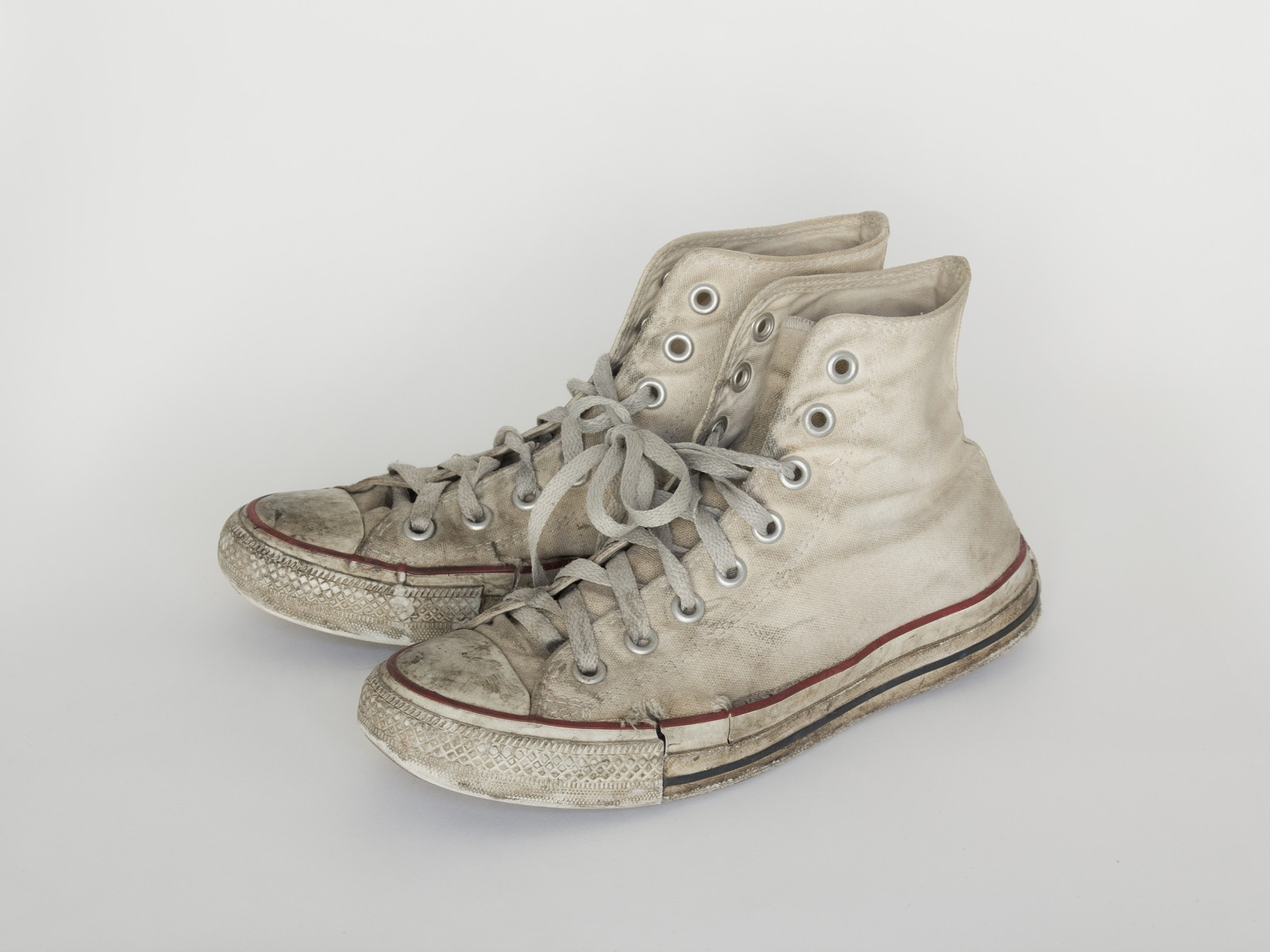 Stand By Me (Summer of '59/'85/'91) | 2011 | C-Print mounted on Plexiglass | 36×48cm
Stand By Me (Summer of '59/'85/'91) | 2011 | C-Print mounted on Plexiglass | 45×60cm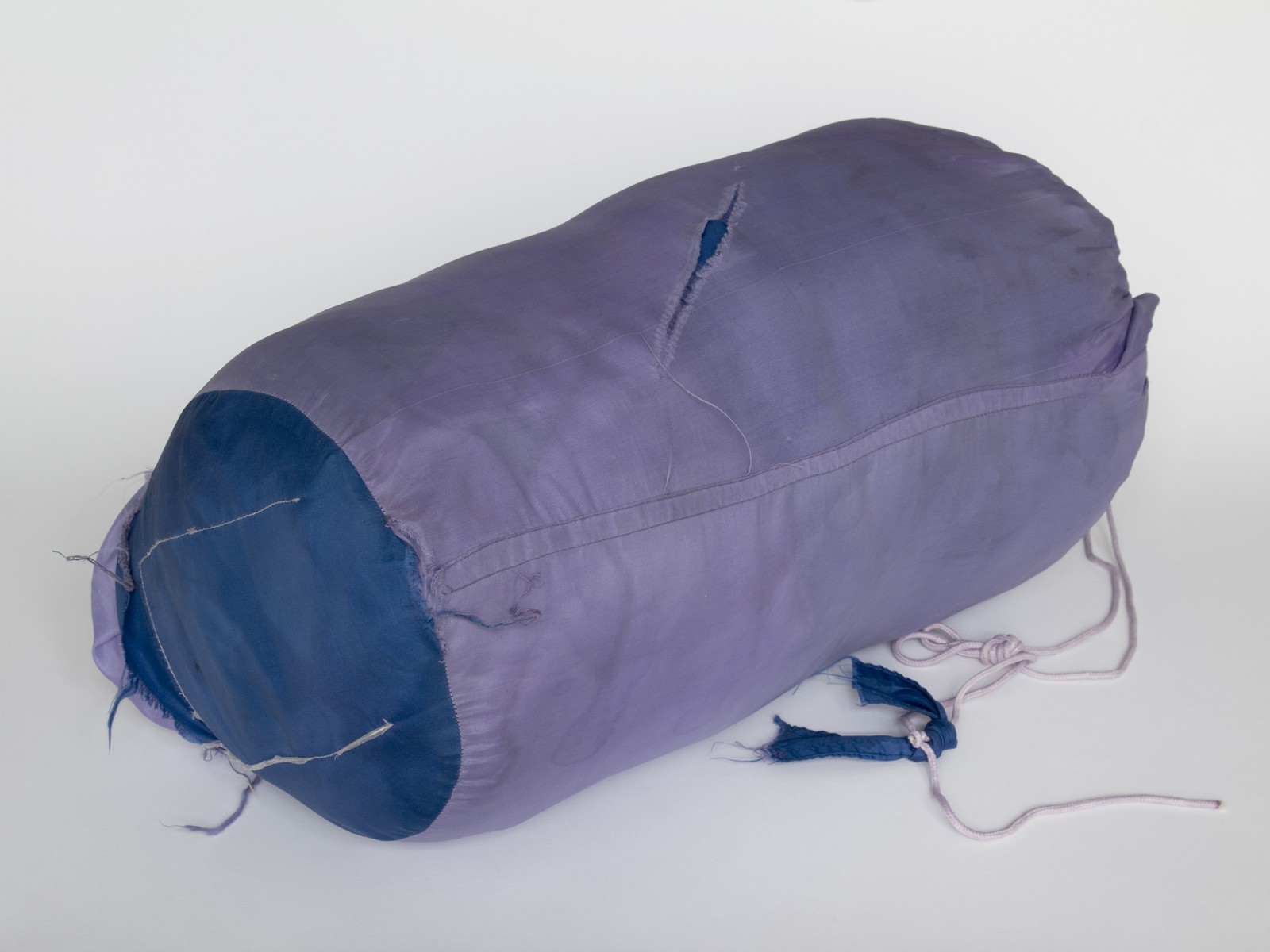 Stand By Me (Summer of '59/'85/'91) | 2011 | C-Print mounted on Plexiglass | 45×60cm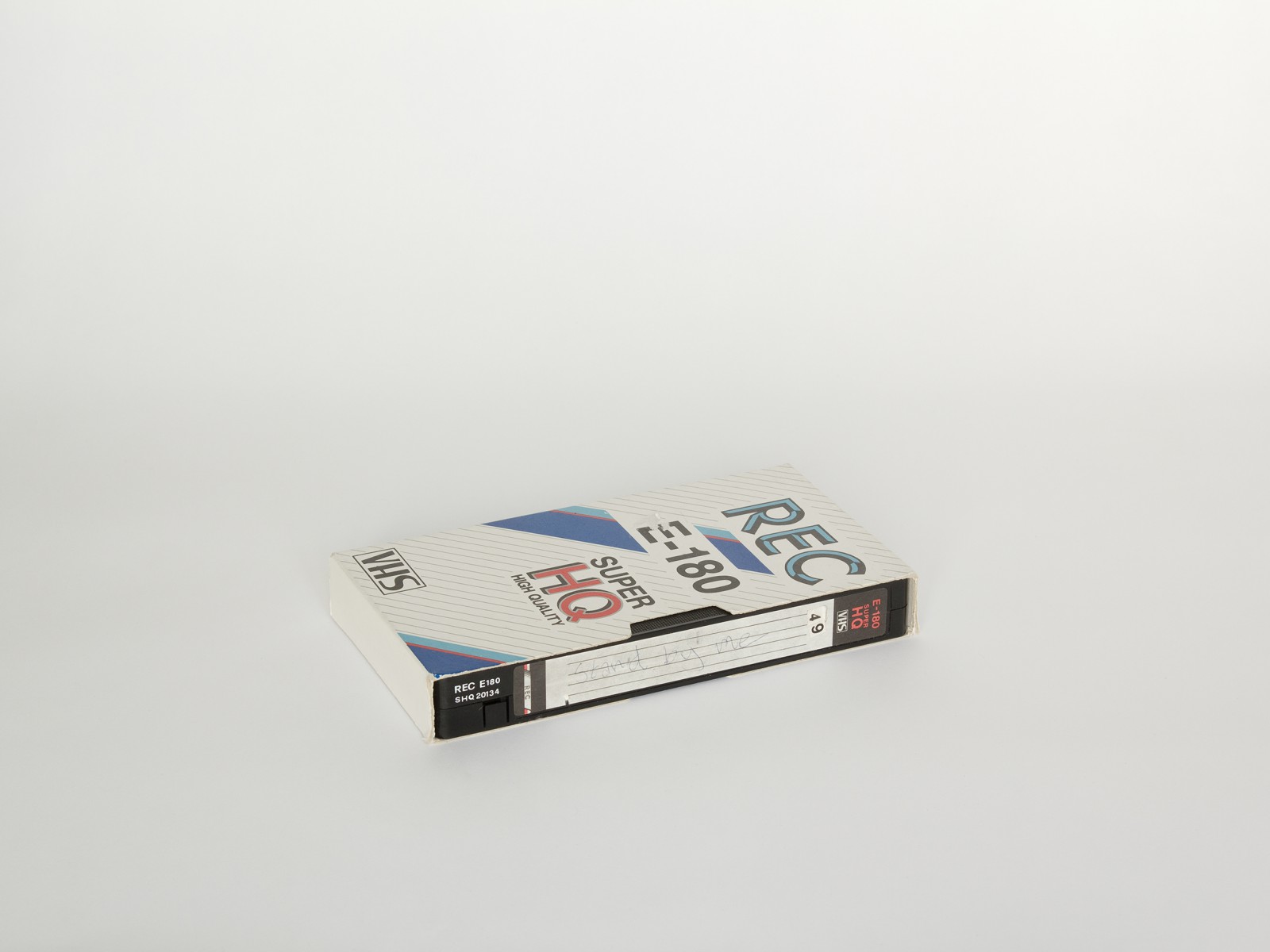 Stand By Me (Summer of '59/'85/'91) | 2011 | C-Print mounted on Plexiglass | 36×48cm
Stand By Me (Summer of '59/'85/'91), 2011
Today, the visual culture, especially that of the motion pictures and its fictions, determines our performativity in social space. But what is it we see in a world of representation?
The items displayed in »Stand By Me (Summer of '59/'85/'91)« bear resemblance to personal found objects, movie-props, film-memorabilia or fetishised vintage Americana (i.e. artefacts related to the history, geography, folklore and cultural heritage of the U.S.). Hoflund's photos of objects mixes the personal and the public, the invented and the so-called real. By doing so, the motifs revolves around fundamental aspects of memory, fantasy and the construction of identity.
The title refers to »Stand By Me« (Columbia, 1986), an american movie and adaptation of the novel »The Body« by Stephen King. Filmed in the summer of 1985, the story is about an author who recalls the coming of age during his childhood-summer (of 1959). Hoflund's images works in a similar nostalgic approach by capturing the artists own memories and the pop-cultural references that formed it during the summer of 1991.