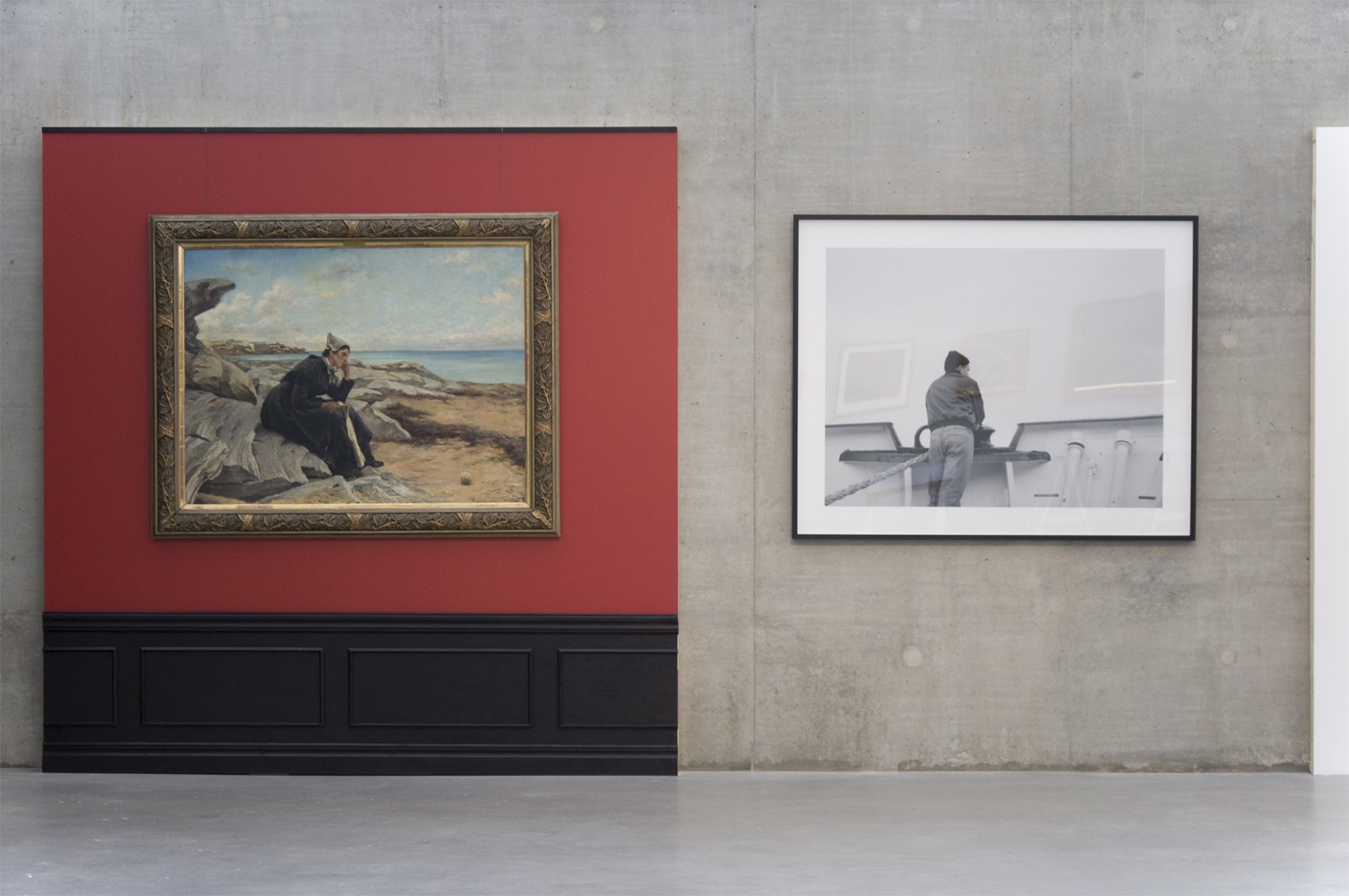 Ocean | 2010 | Installation View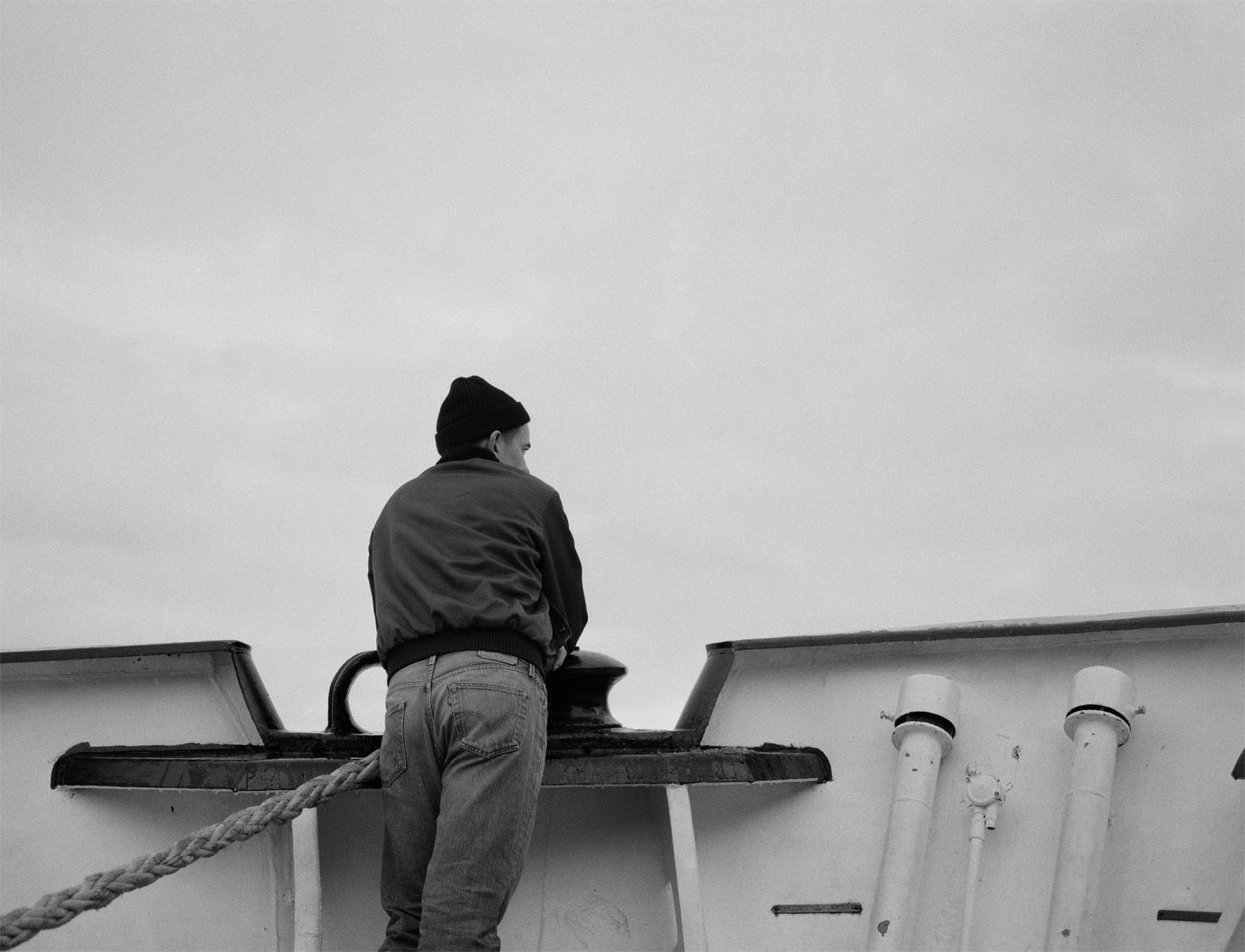 Ocean – Simon | 2010 | Archival Pigment Print on Paper | 98×128cm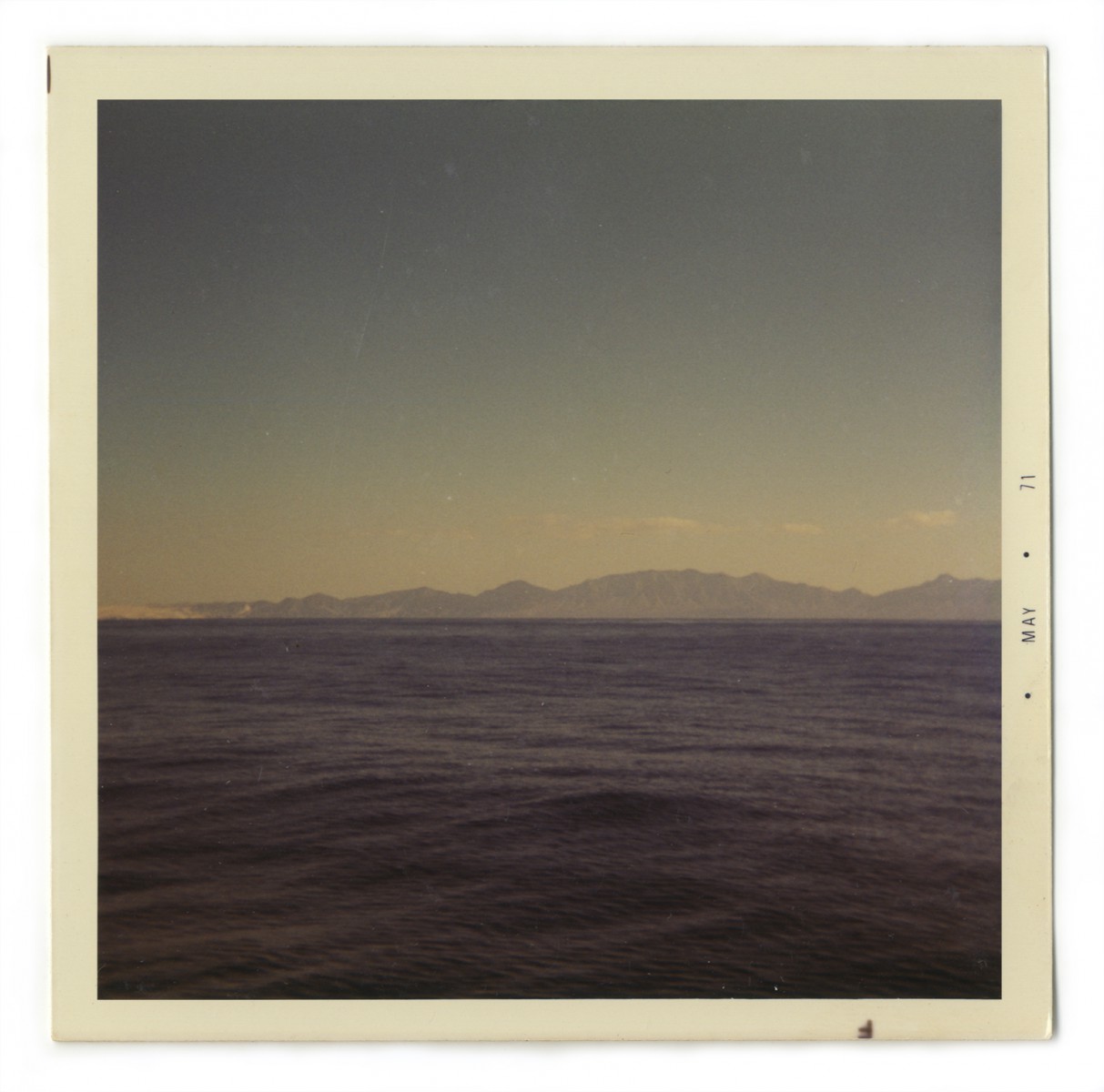 Ocean – MSC Jenny | 2010 | Found Object | 12×12cm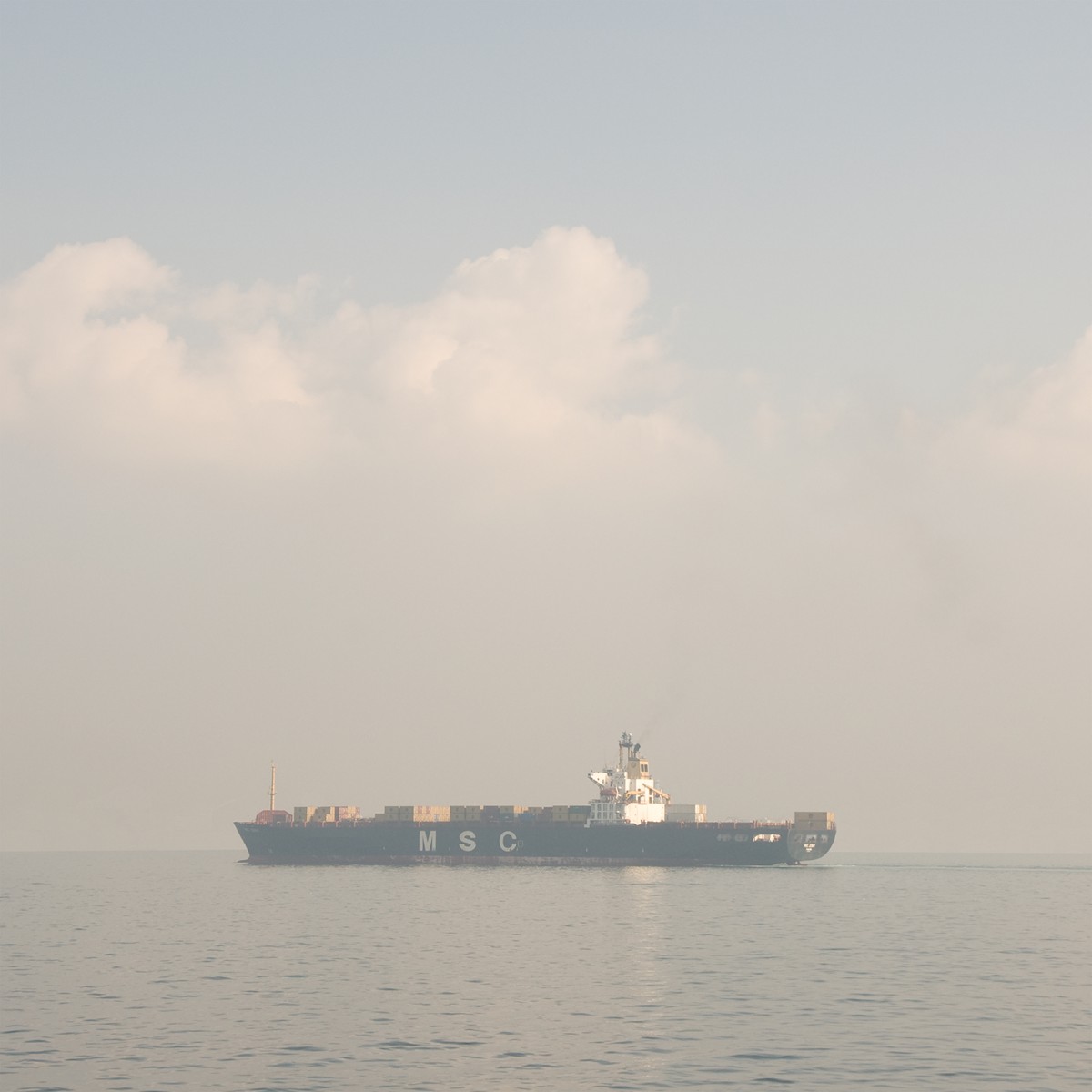 Ocean – MSC Jenny | 2010 | Archival Pigment Print on Paper | 80×80cm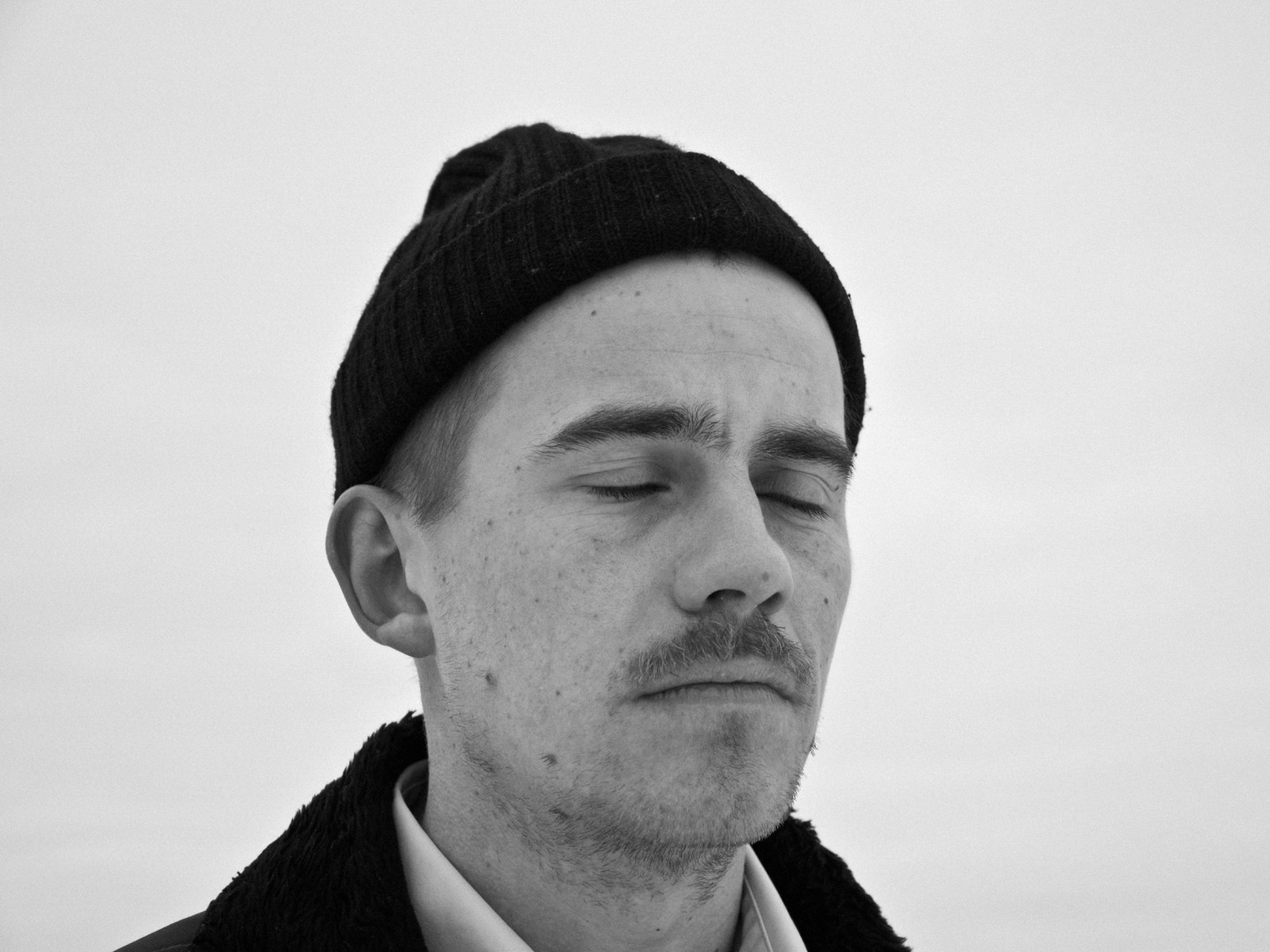 Ocean – Simon | 2010 | Archival Pigment Print on Paper | 30×40cm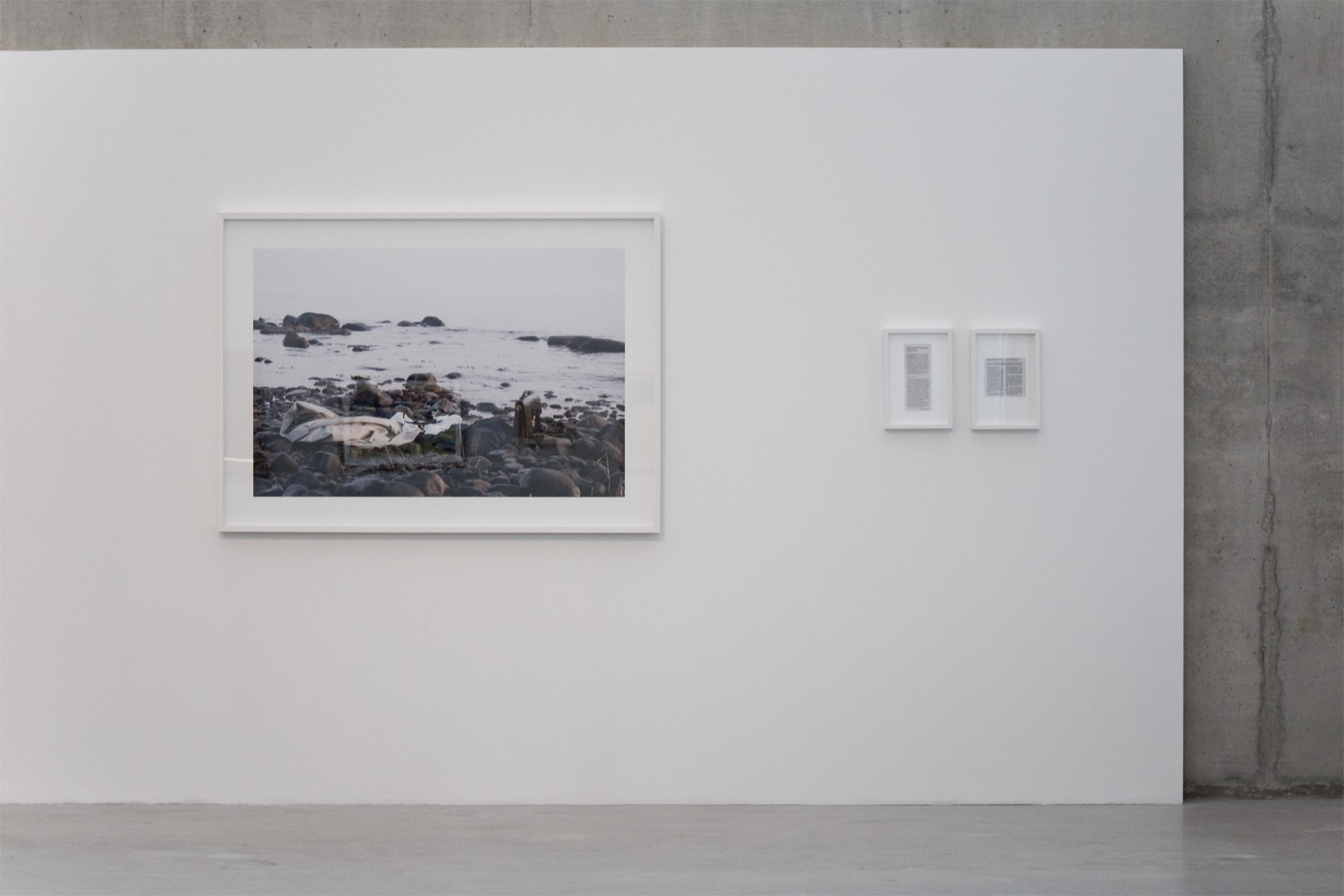 Ocean | 2010 | Installation View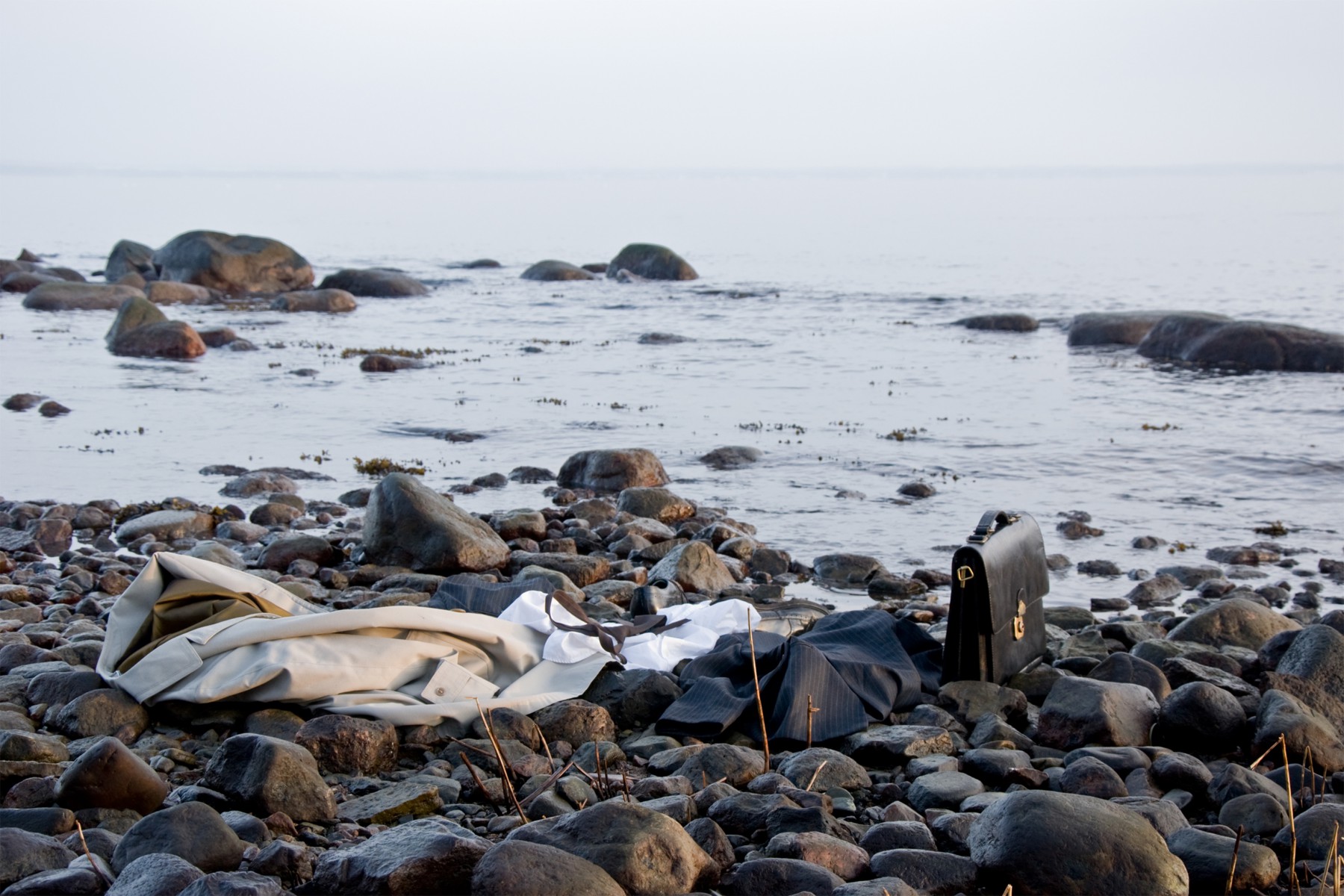 Ocean - En Route (Death of an Idealist) | 2010 | Archival Pigment Print on Paper | 80×120cm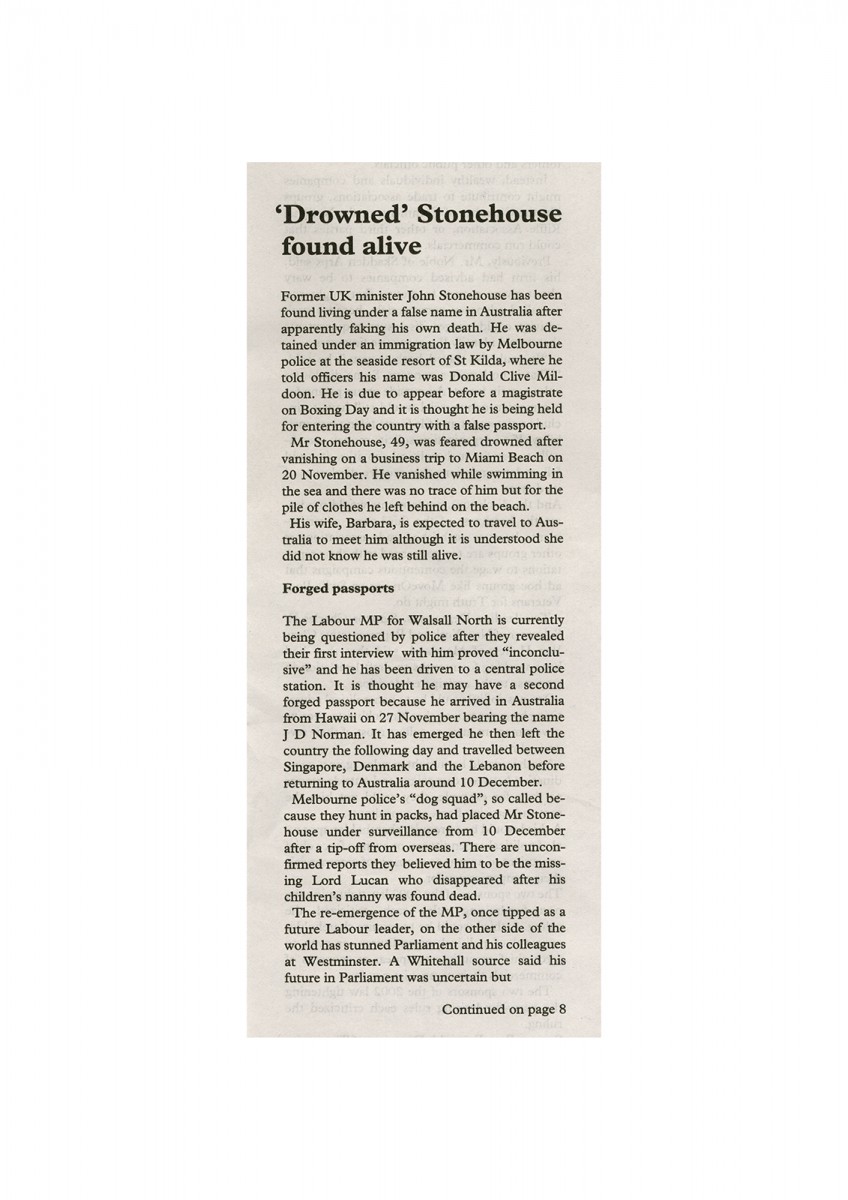 Ocean - En Route (Death of an Idealist) | 2010 | Archival Pigment Print on Paper | 21,5×8,5cm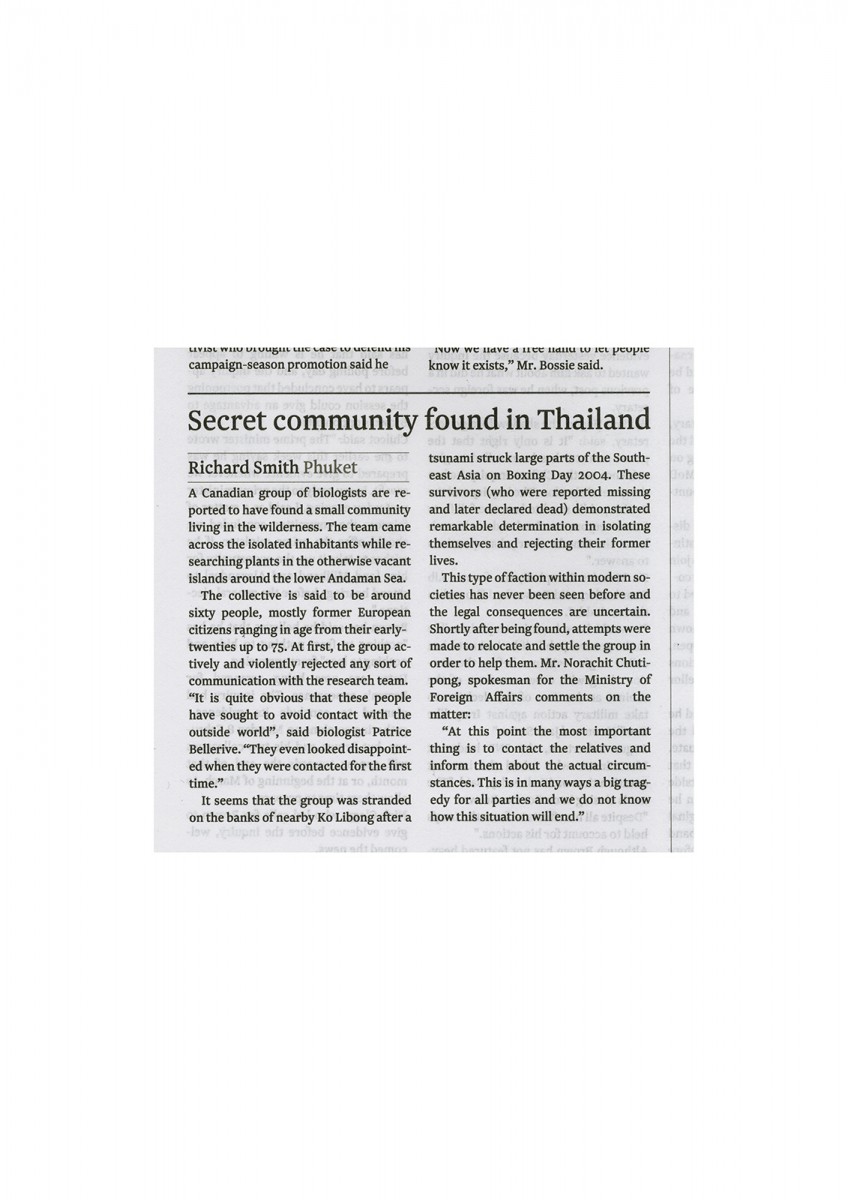 Ocean - En Route (Death of an Idealist) | 2010 | Archival Pigment Print on Paper | 12,5×13,5cm
Ocean, 2010
Similar to earlier work, references and appropriation is used as a method to create new stories and ideas. For the work »Ocean«, the classical painting »Sailor's widow« (1885) by Gustaf Cederström (1845 – 1933) was the starting point for historical and contemporary archetypes concerning the sailor, widow and ocean. With an essayistic approach, different photographic and museological traditions are being displayed. This presentation of imagery dissolves the line between the individual and collective, reality and representation, documentary, fact and fiction and how these are constructed.
As a young student, Daniel Hoflund visited the old museum in Kalmar and saw »Sailor's widow« for the first time. The painting was placed in what was called the 19th century room. This room was constructed as a salon – with deep red wallpapers, velvet sofas and plants – and had the atmosphere of an old-fashioned museum. The entire walls were covered with paintings in various sizes and different motives. They were closely hung, side-by- side and created a net of imagery, traditions and stories.
Hoflund works today in a similar manner by creating a net of contemporary worlds of ideas. This is made through various exhibition rooms, motives and methods placed in the modern and newly built museum in Kalmar. He has chosen to recreate the salon together with the gallery room, the white cube, in juxtaposition with the original concrete wall of the museum. The installation consists of a series of photos, together with found objects, literal references and newspaper articles. We also find »Sailor's widow«, just as remembered. A specific context with old and new imagery side-by-side creates a point where history and the present, fact and fiction can be viewed and deconstructed.
An associative form is essential for the concept of the work, where the imagery and stories derives and reflects upon the archetype, in this case the sailor's widow. Each image refers to different aesthetics, methods and material in historical and contemporary photography but they are all displayed in the same way. This line of photos together with the found objects and newspaper articles placed on display in the glass framed box investigates the notion of time, technique, reality and representation.