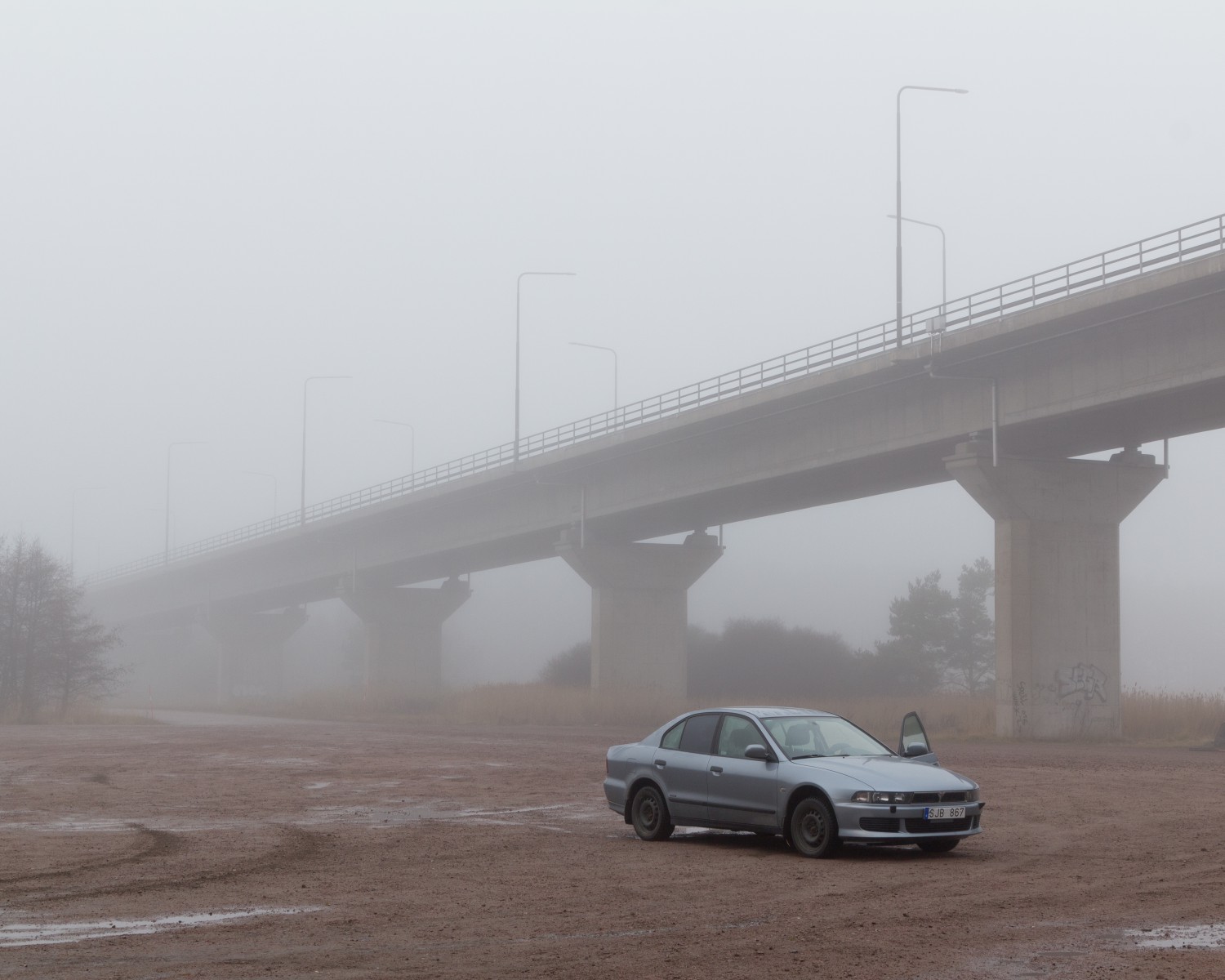 4 REAL (The Enigma of Richey Edwards) | 2014 – ongoing | Pigment Print on Archival Paper | 80×100cm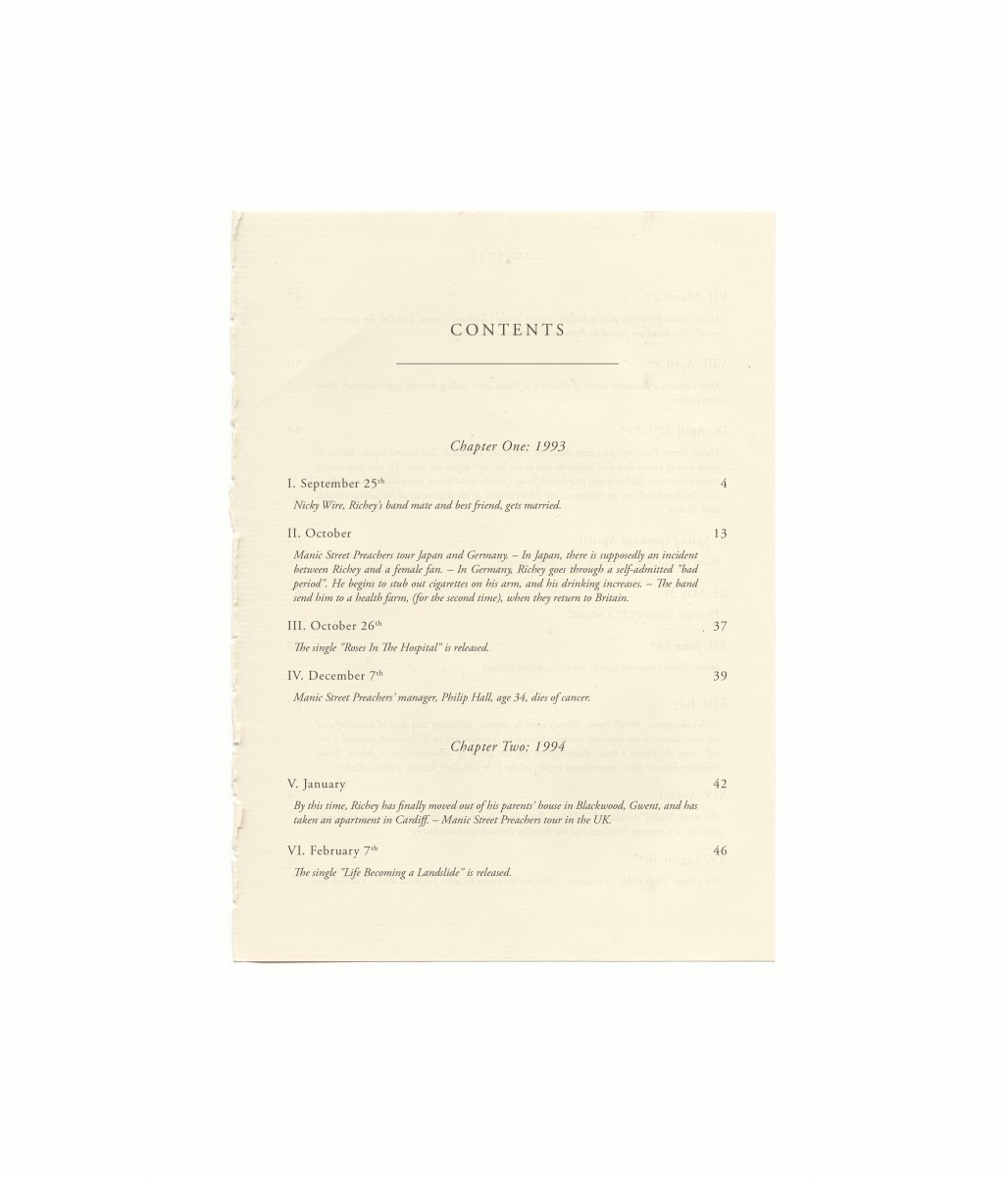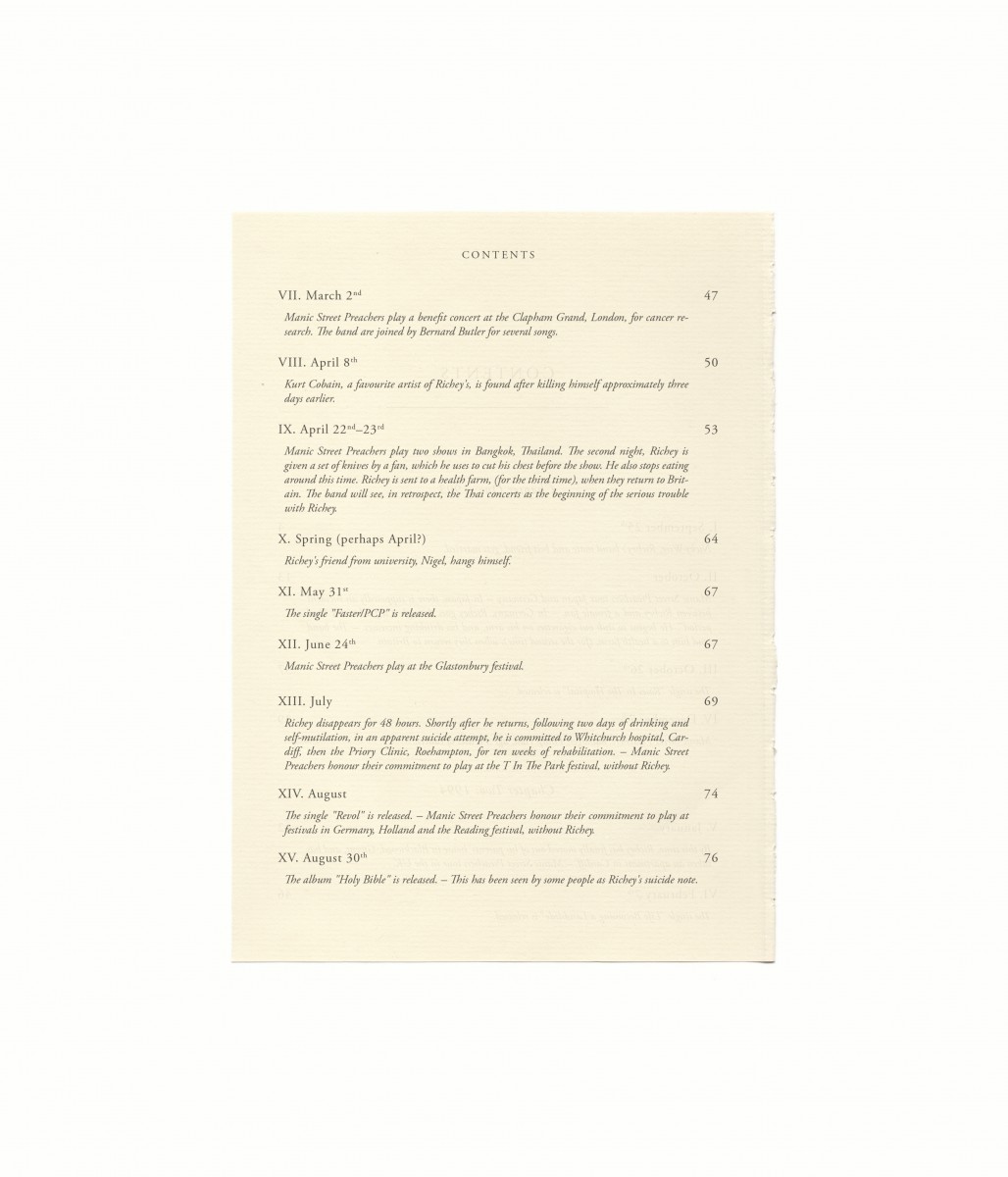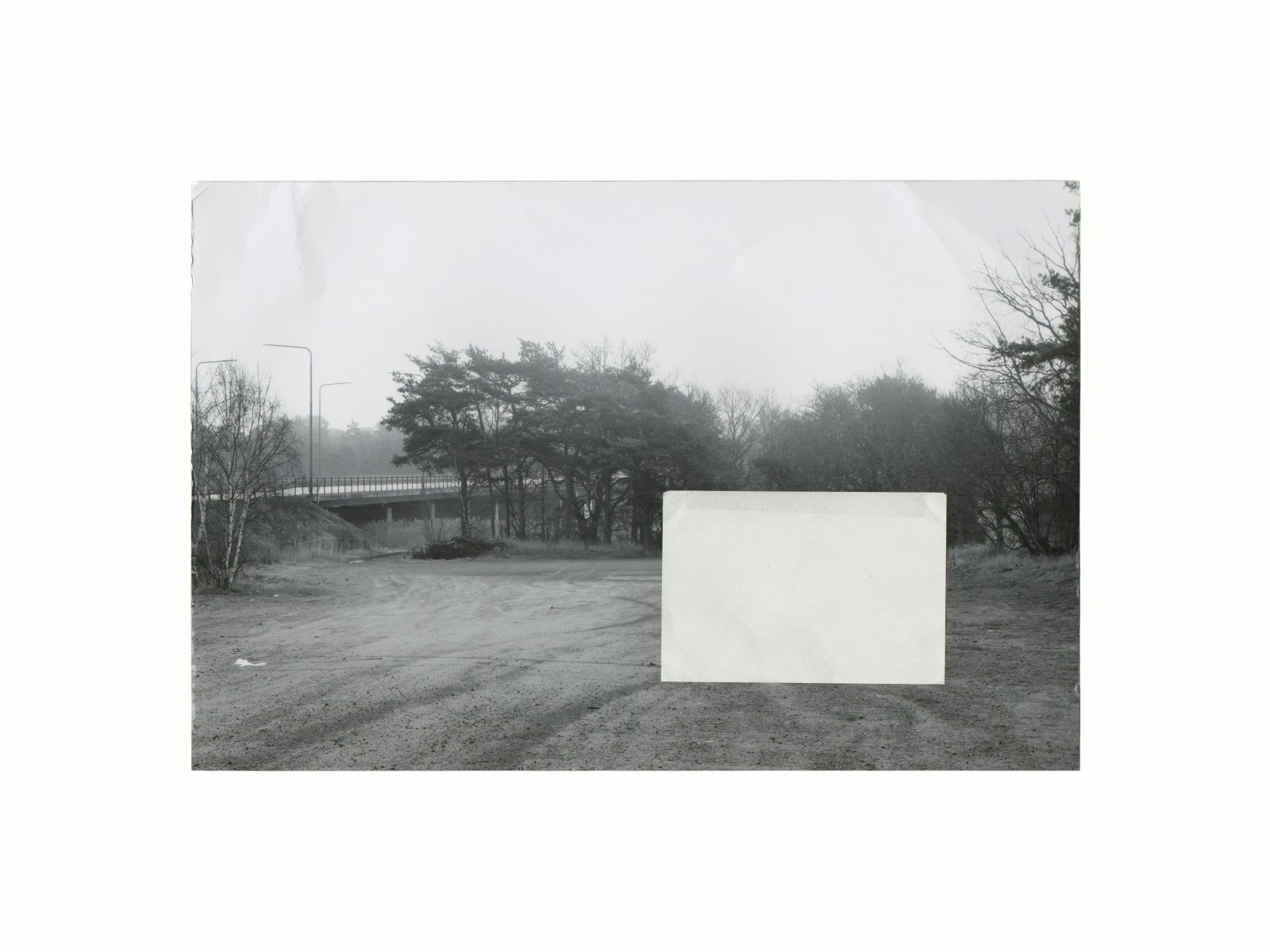 4 REAL (Location #1) | 2014 – ongoing | Collage on Photographic Print | 30×40cm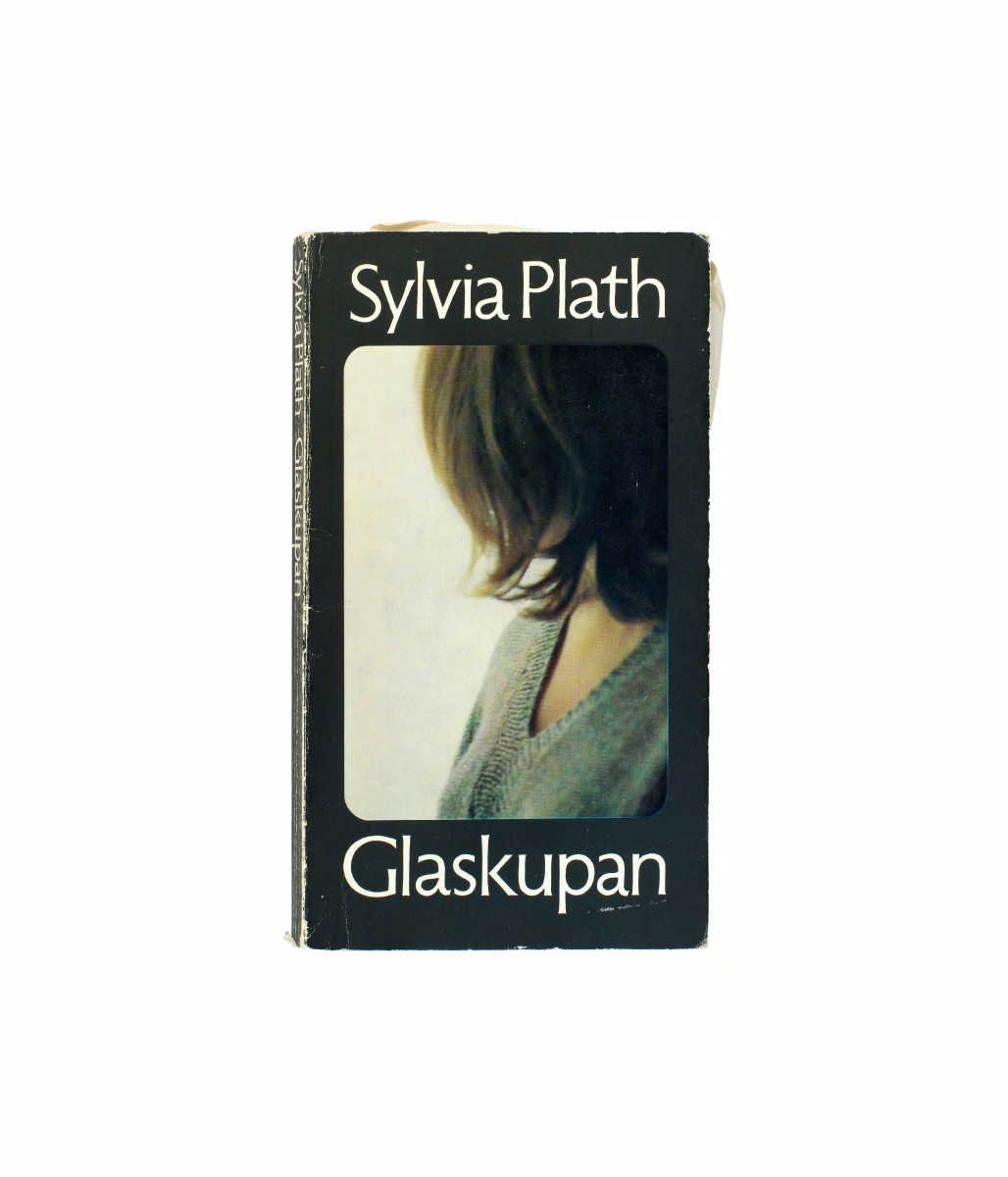 4 REAL (The Selected Library of Richey Edwards) | 2014 – ongoing | Pigment Print on Archival Paper | 35×30cm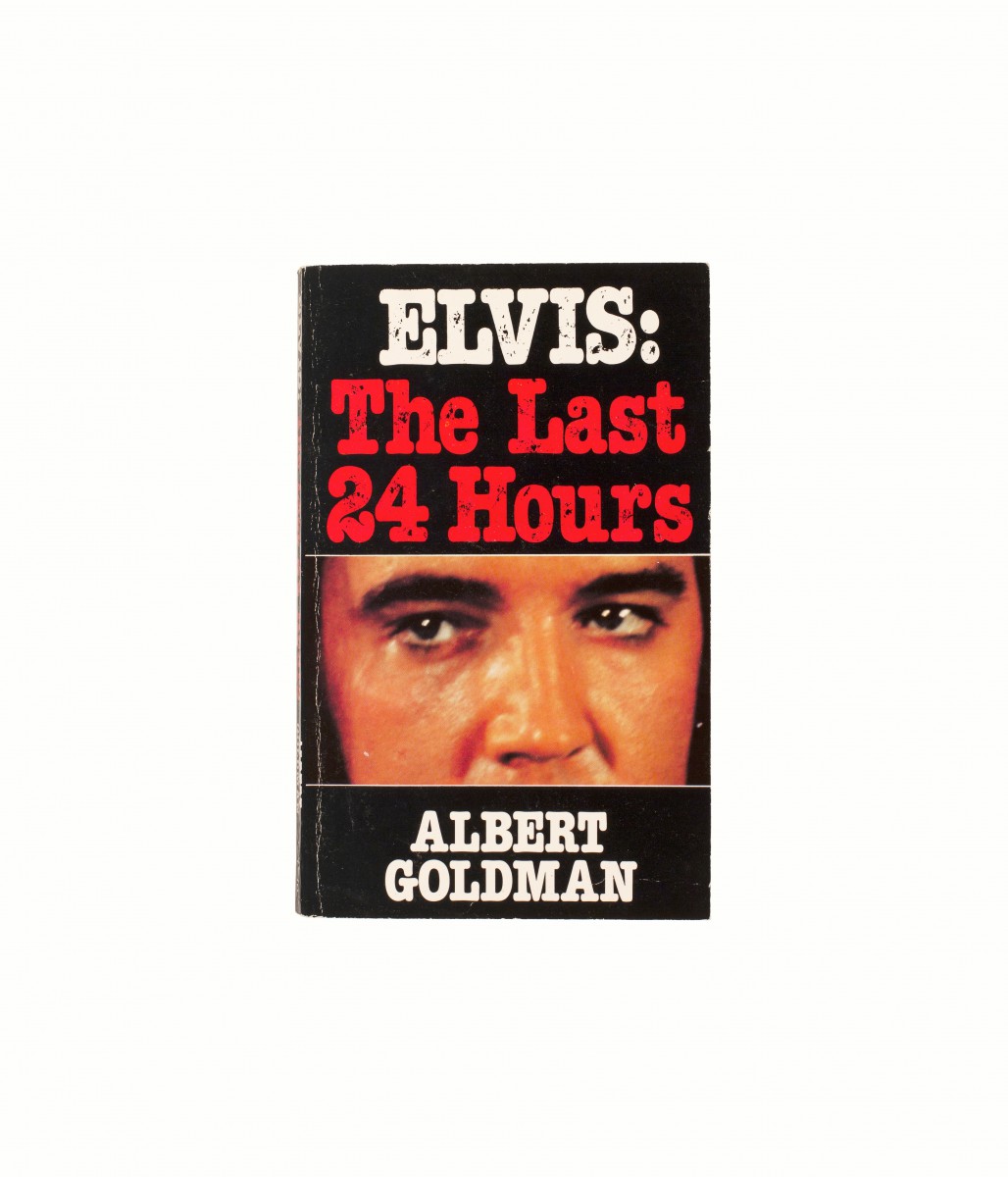 4 REAL (The Selected Library of Richey Edwards) | 2014 – ongoing | Pigment Print on Archival Paper | 35×30cm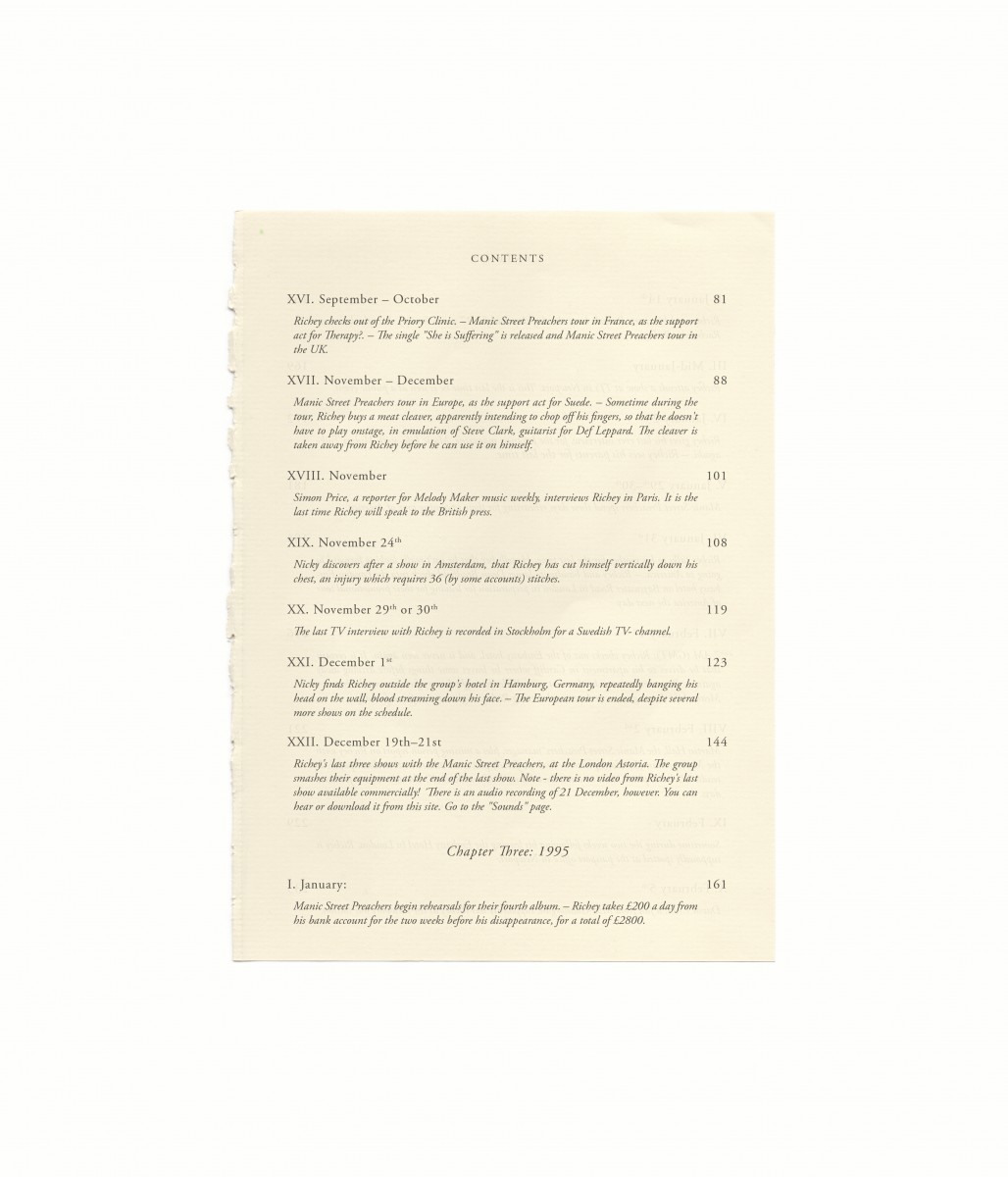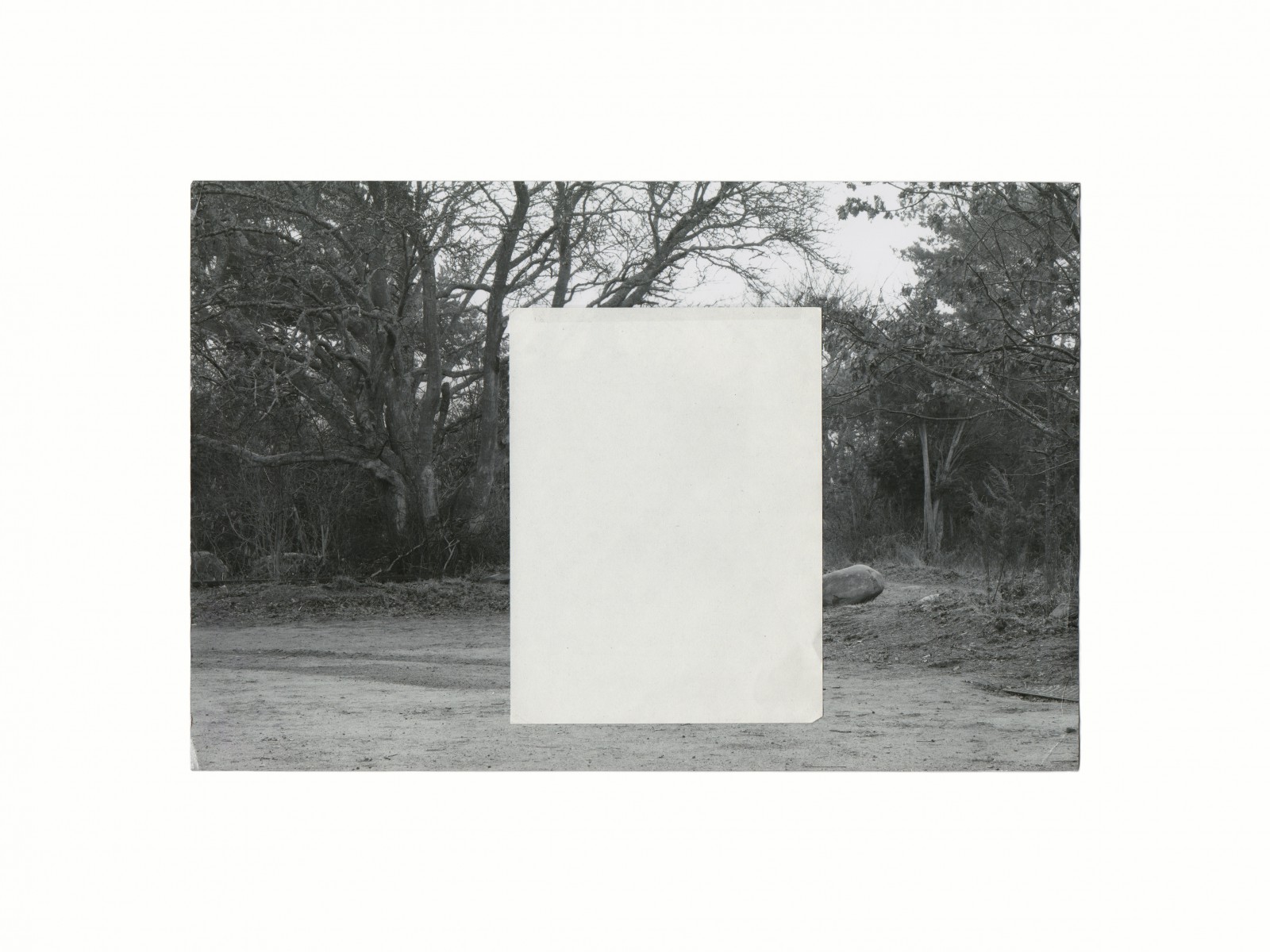 4 REAL (Location #2) | 2014 – ongoing | Collage on Photographic Print | 30×40cm
4 REAL (The Selected Library of Richey Edwards) | 2014 – ongoing | Pigment Print on Archival Paper | 35×30cm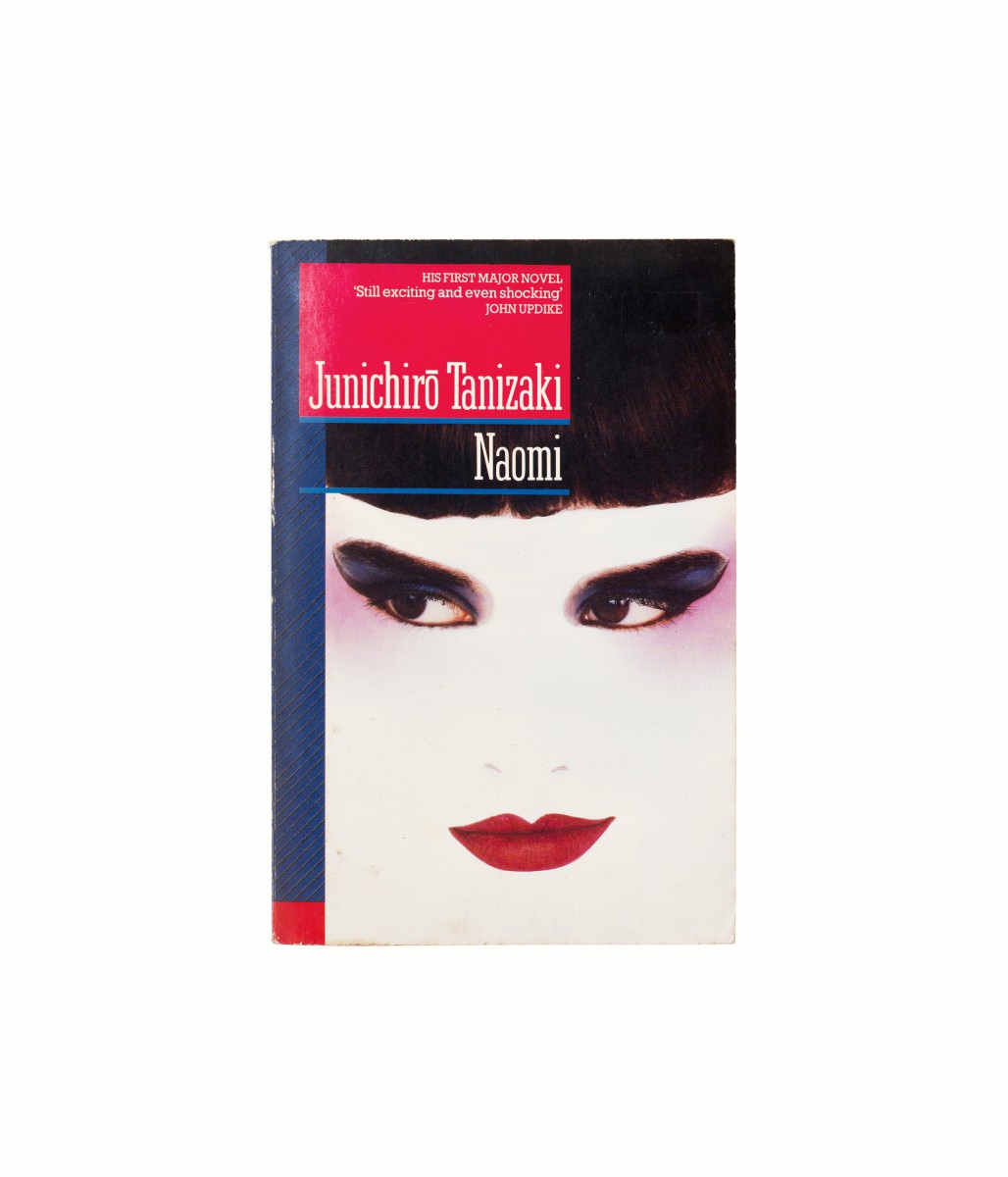 4 REAL (The Selected Library of Richey Edwards) | 2014 – ongoing | Pigment Print on Archival Paper | 35×30cm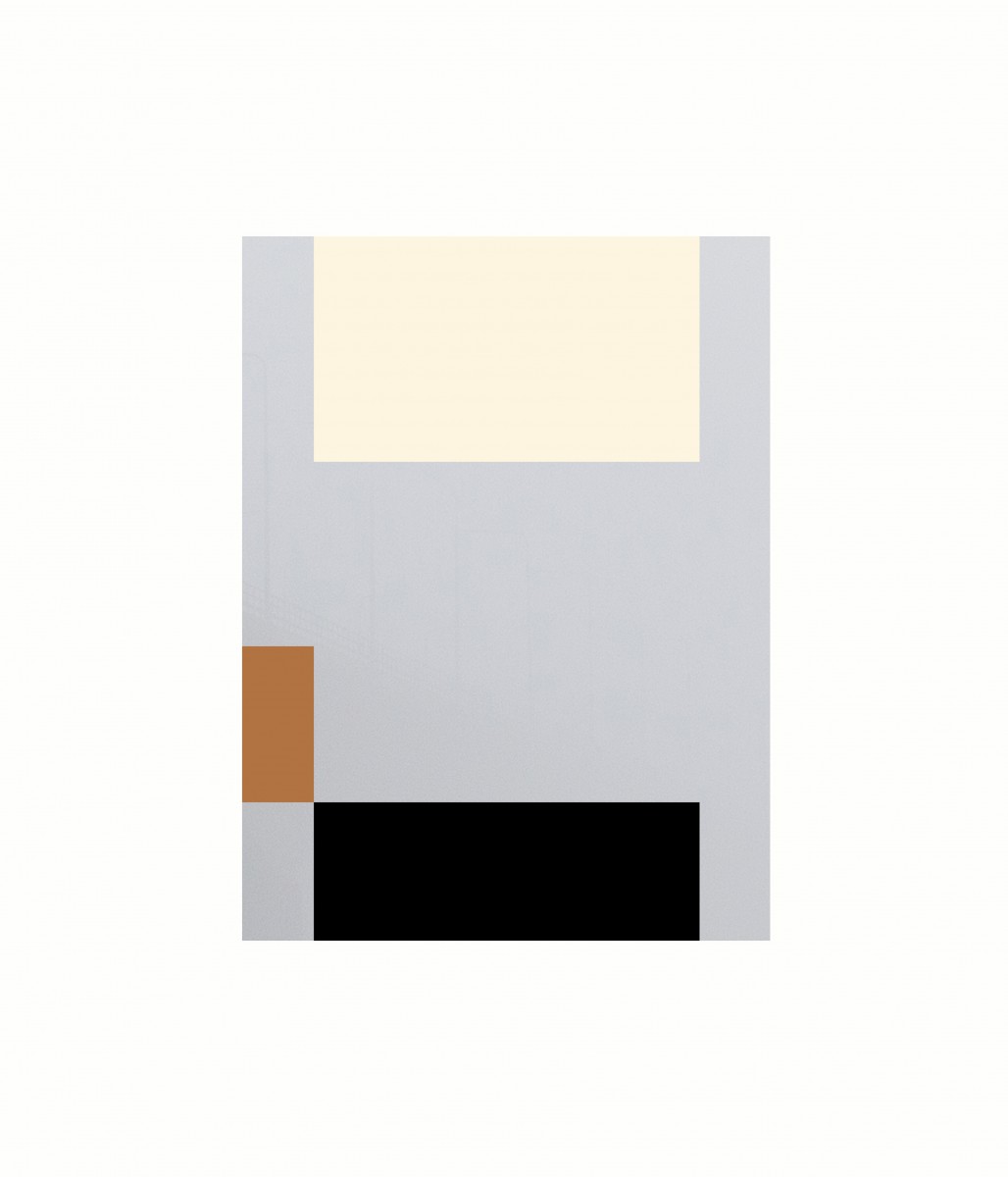 4 REAL (The Selected Library of Richey Edwards) | 2014 – ongoing | Pigment Print on Archival Paper | 35×30cm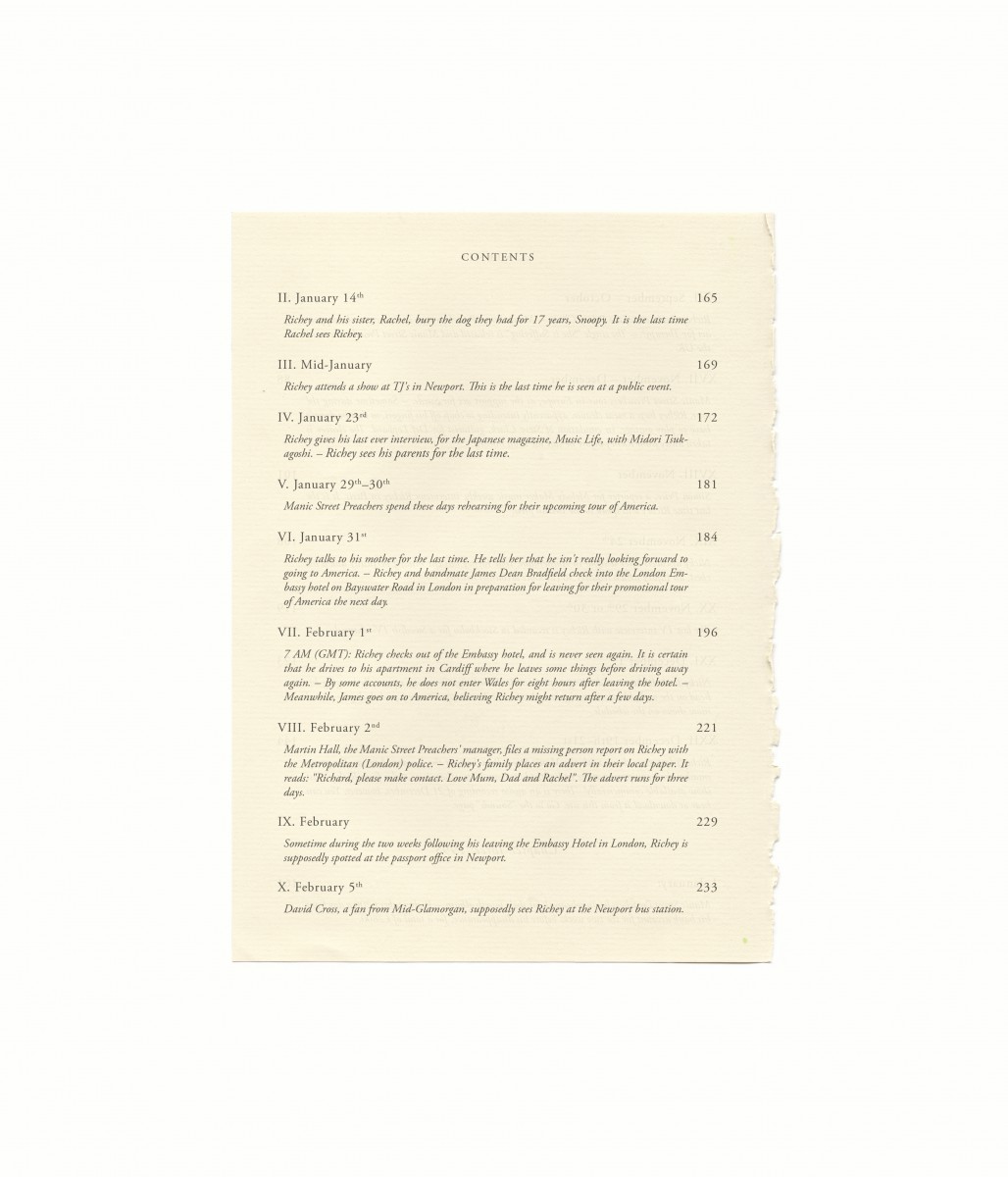 4 REAL (Contents Page 4) | 2014 – ongoing | Pigment Print on Archival Paper | 35×30cm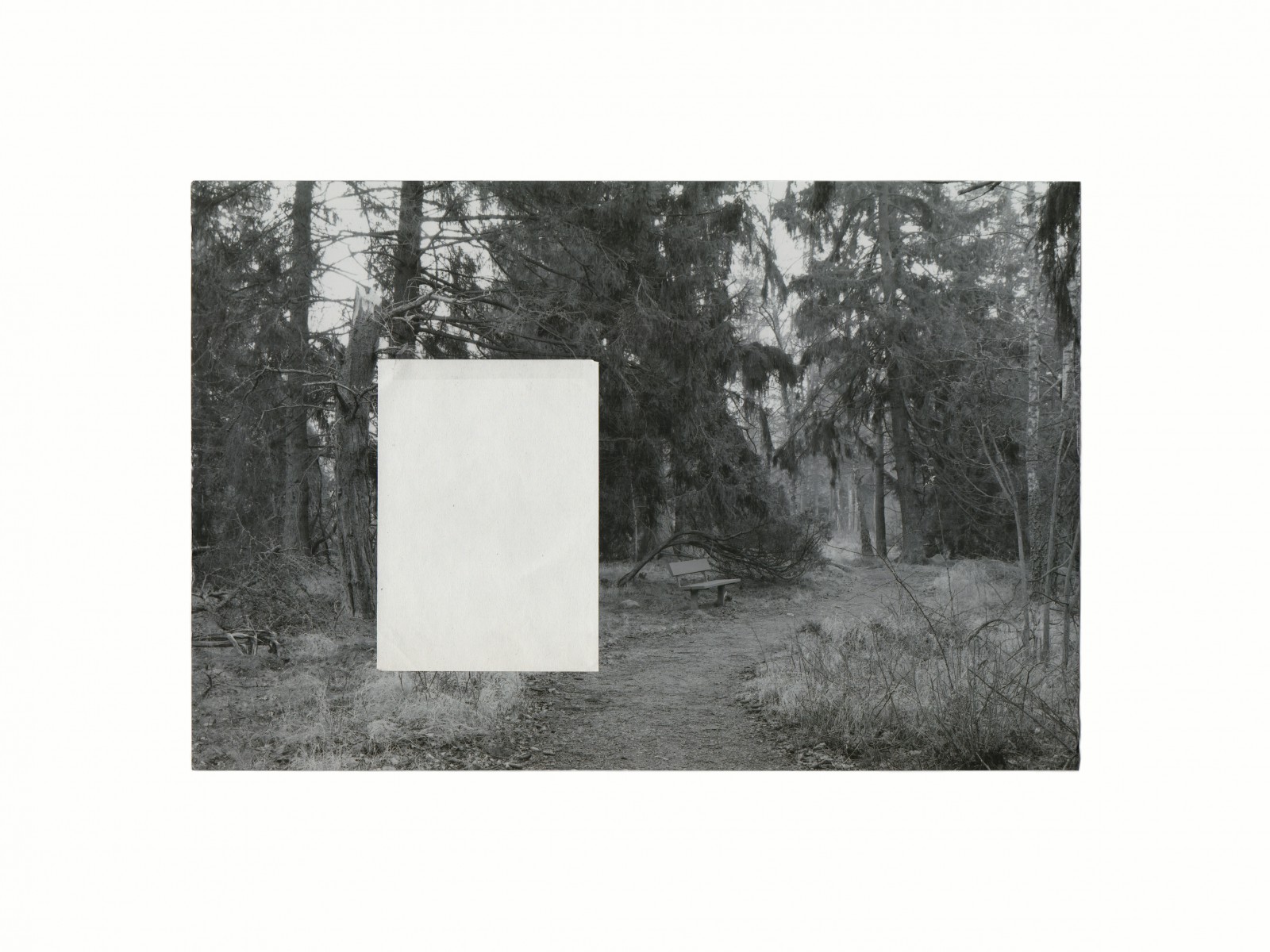 4 REAL (Location #3) | 2014 – ongoing | Collage on Photographic Print | 30×40cm
4 REAL (The Selected Library of Richey Edwards) | 2014 – ongoing | Pigment Print on Archival Paper | 35×30cm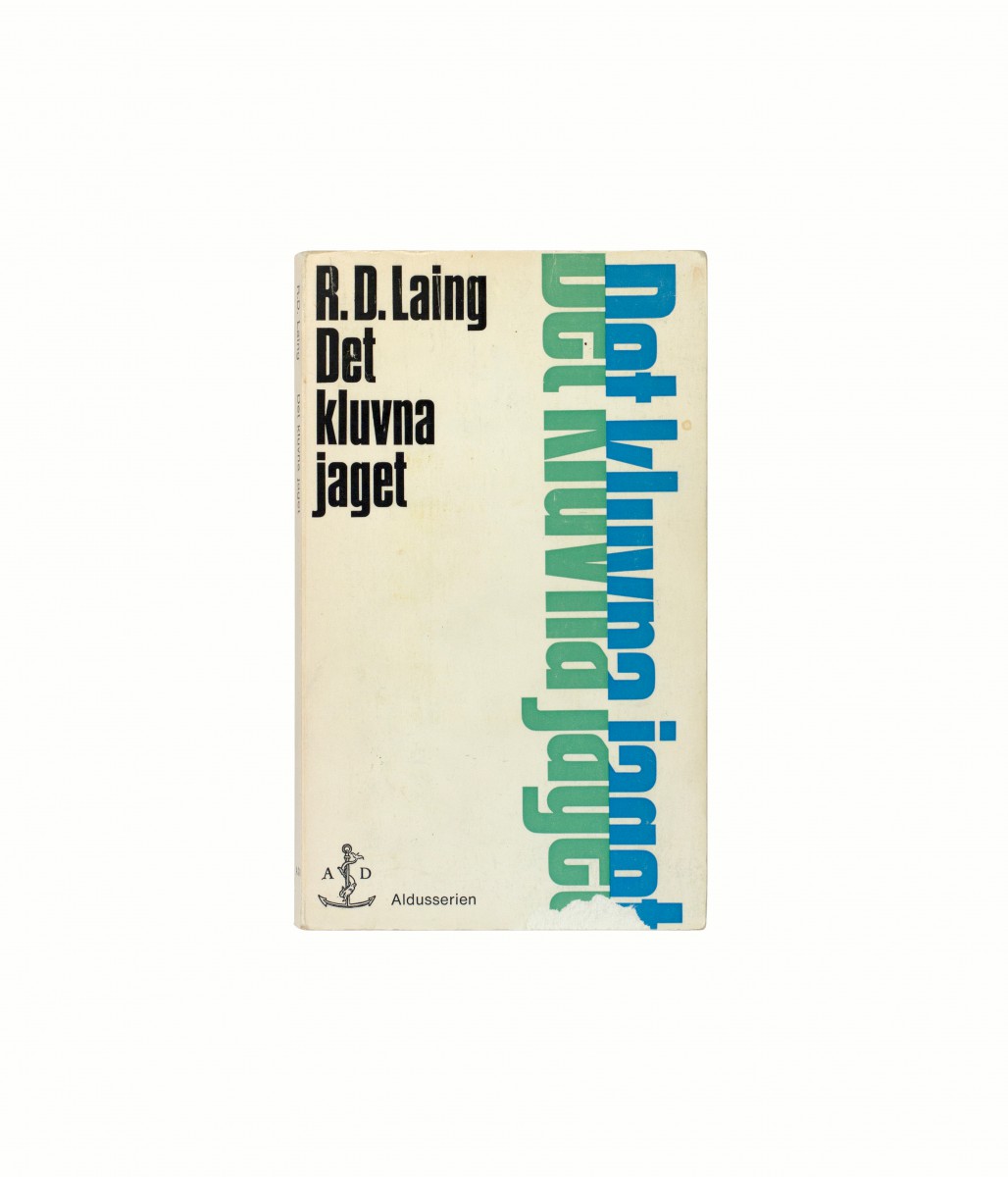 4 REAL (The Selected Library of Richey Edwards) | 2014 – ongoing | Pigment Print on Archival Paper | 35×30cm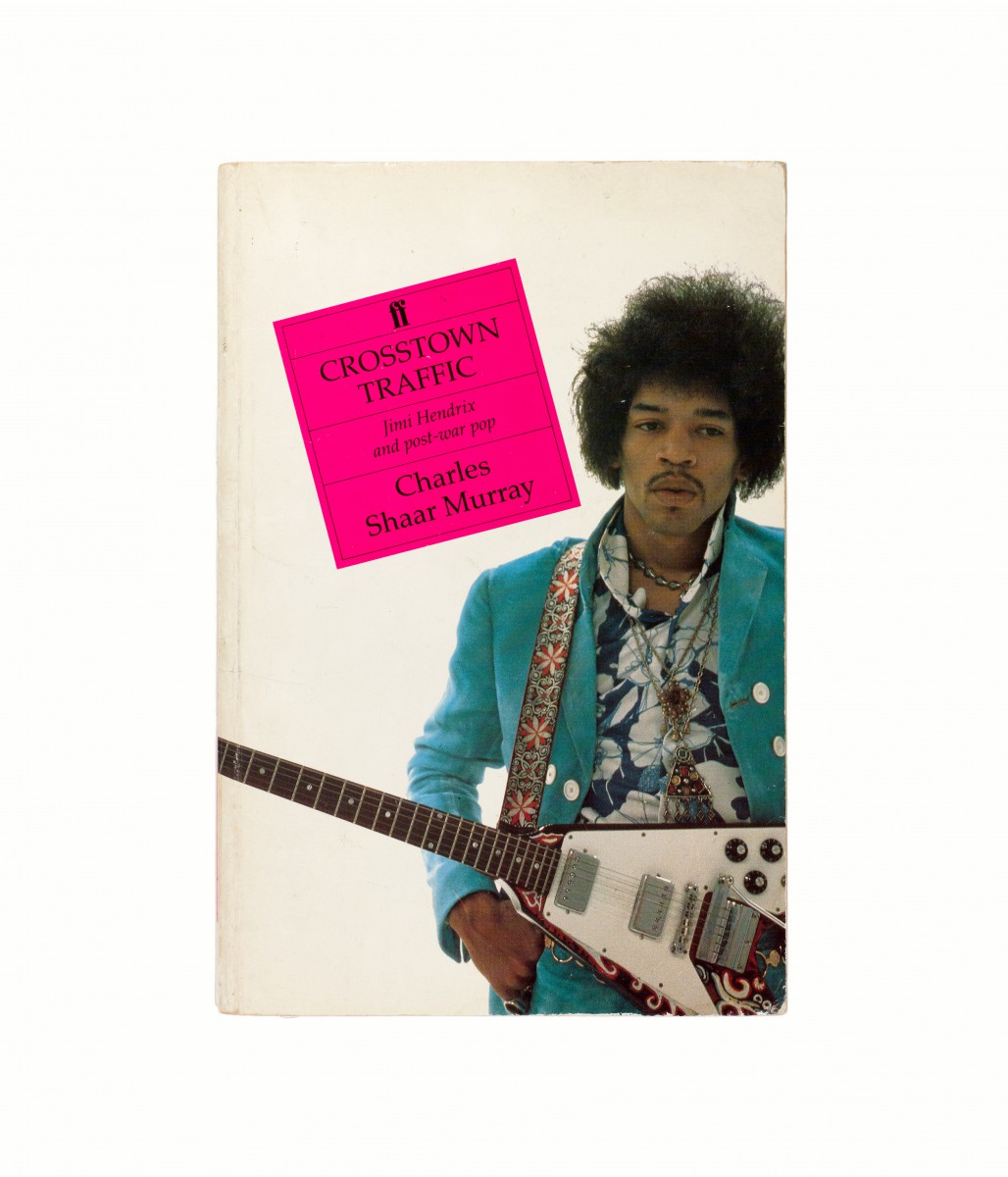 4 REAL (The Selected Library of Richey Edwards) | 2014 – ongoing | Pigment Print on Archival Paper | 35×30cm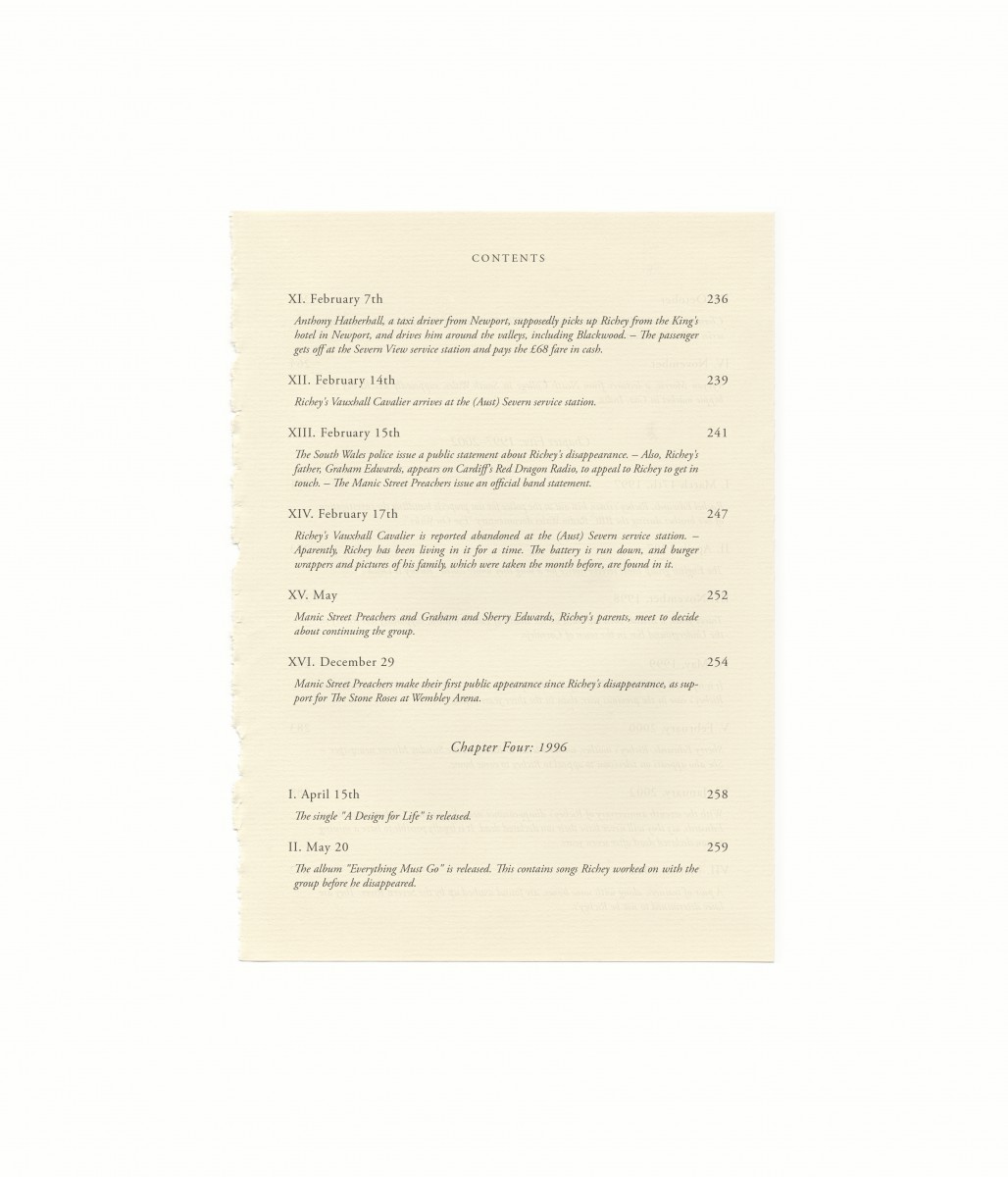 4 REAL (Contents Page 5) | 2014 – ongoing | Pigment Print on Archival Paper | 35×30cm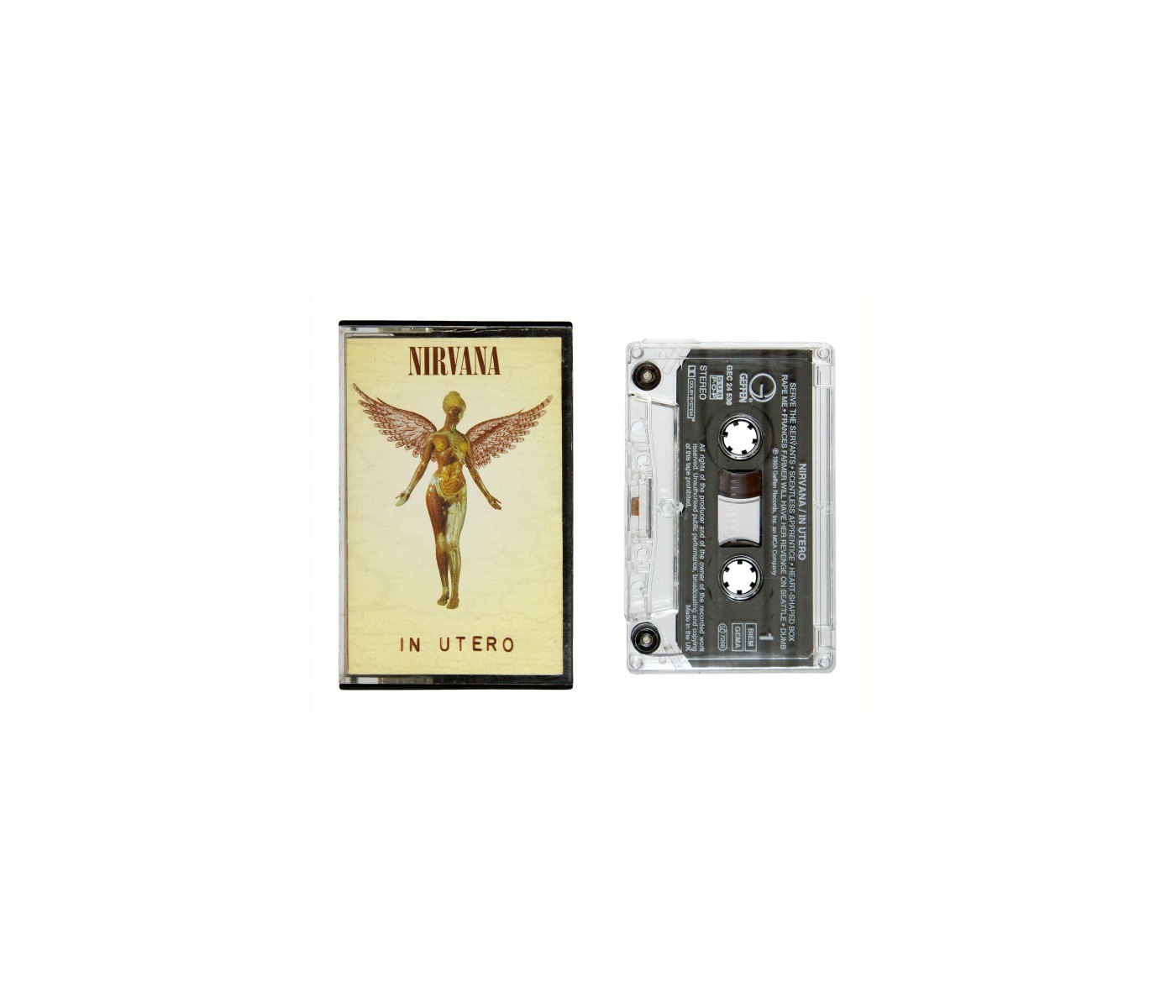 4 REAL (Cassette Found in Richey's Abandoned Car) | 2014 – ongoing | Pigment Print on Archival Paper | 30×35cm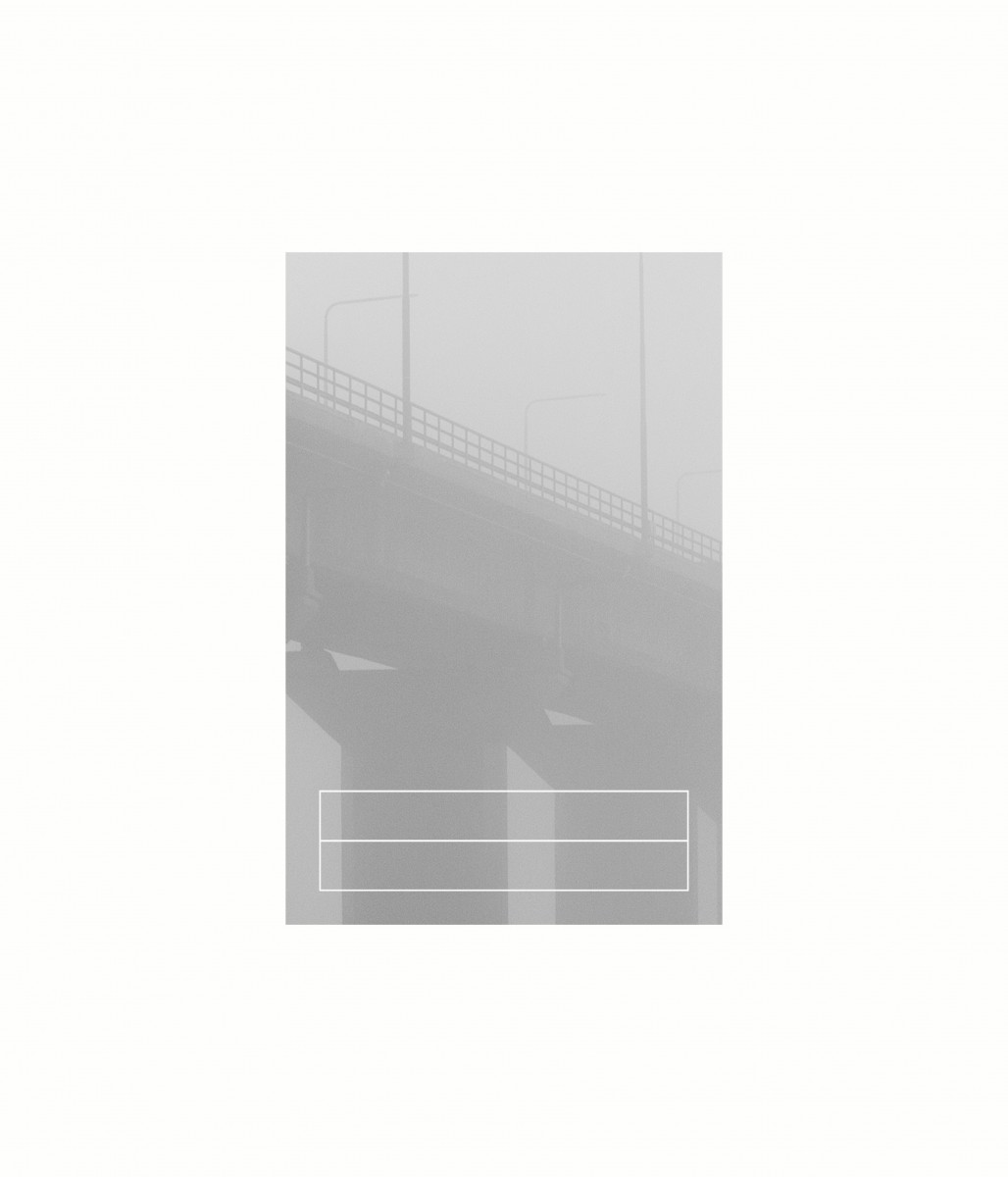 4 REAL (The Selected Library of Richey Edwards) | 2014 – ongoing | Pigment Print on Archival Paper | 35×30cm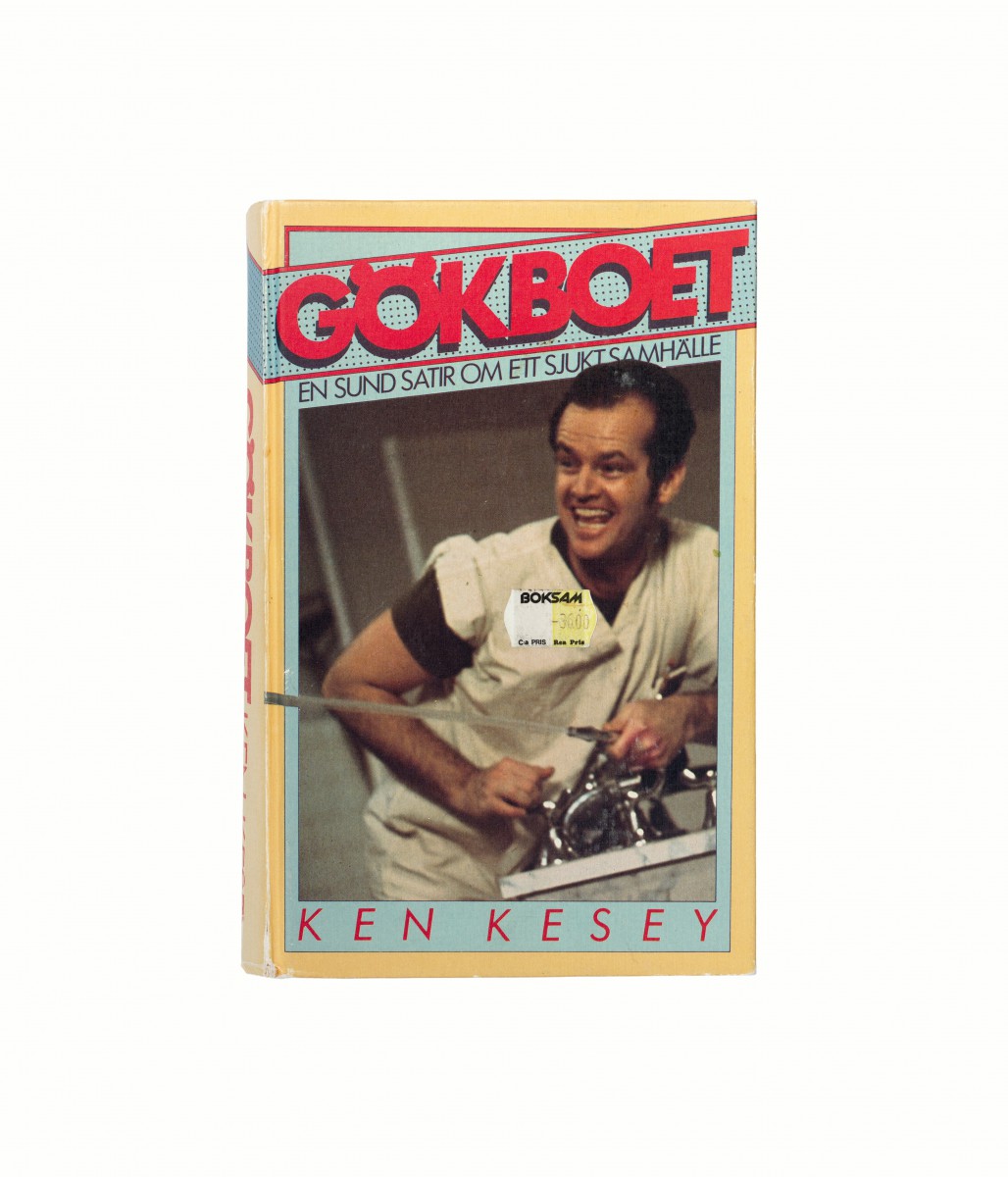 4 REAL (The Selected Library of Richey Edwards) | 2014 – ongoing | Pigment Print on Archival Paper | 35×30cm
4 REAL (Location #4) | 2014 – ongoing | Collage on Photographic Print | 30×40cm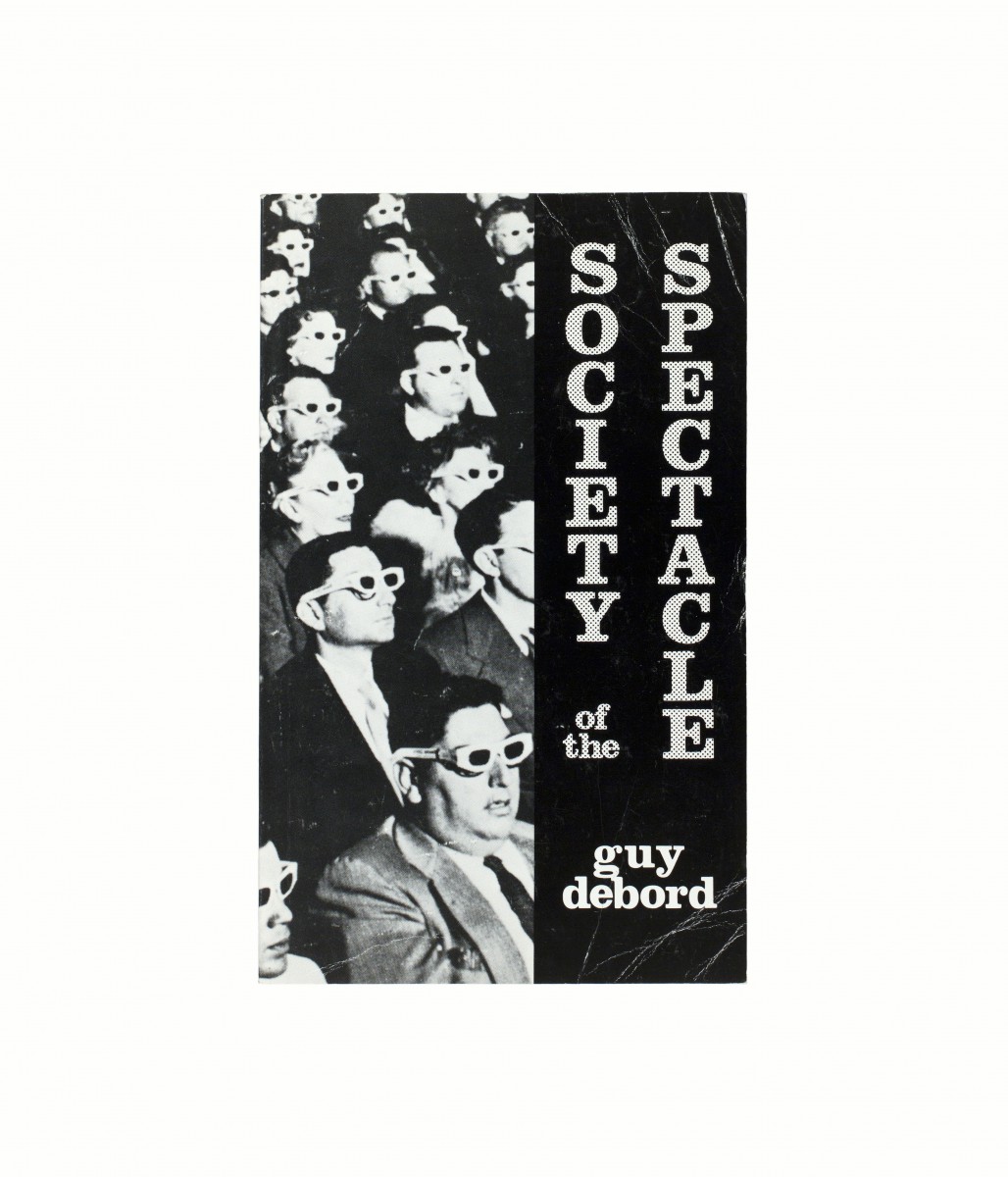 4 REAL (The Selected Library of Richey Edwards) | 2014 – ongoing | Pigment Print on Archival Paper | 35×30cm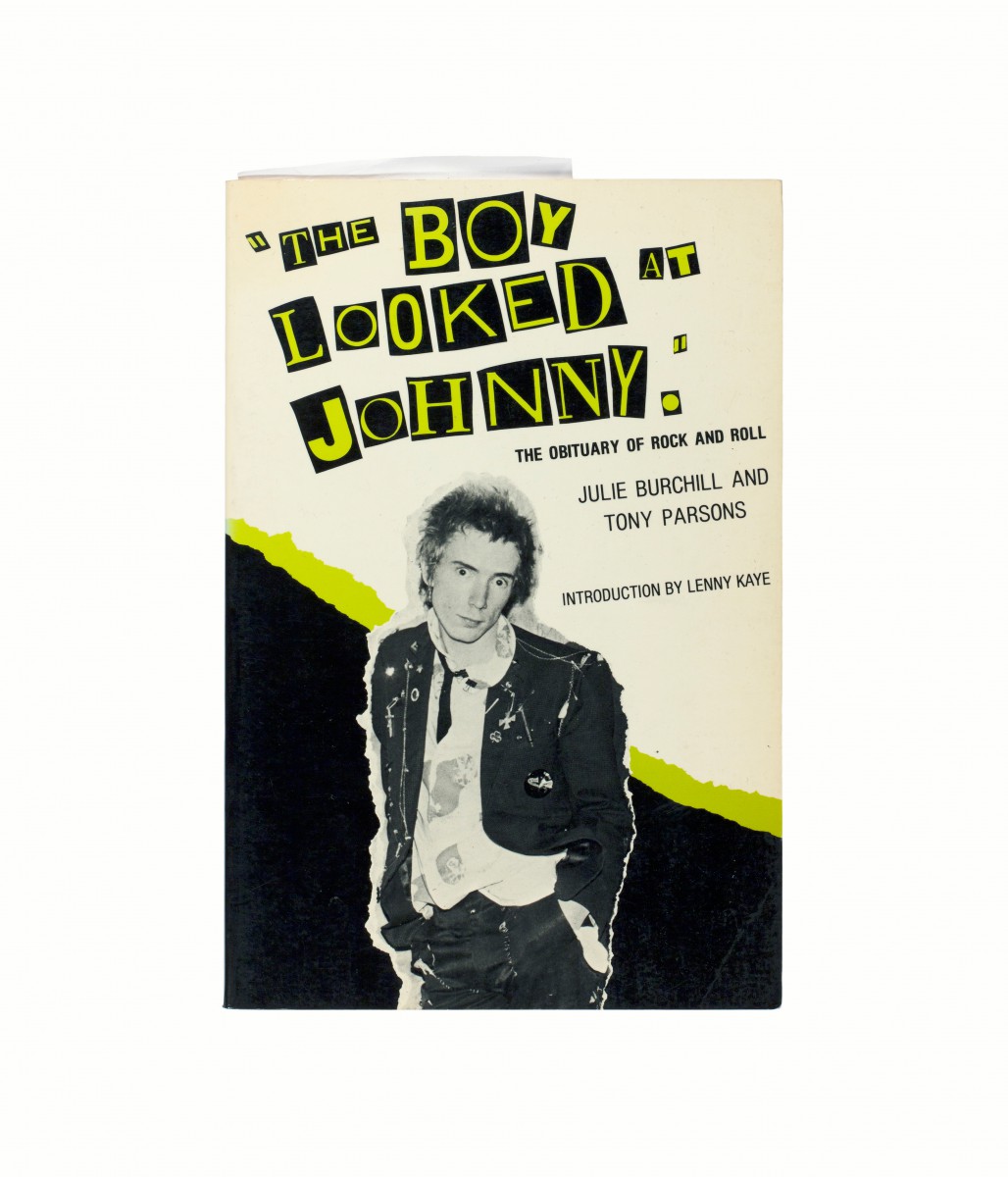 4 REAL (The Selected Library of Richey Edwards) | 2014 – ongoing | Pigment Print on Archival Paper | 35×30cm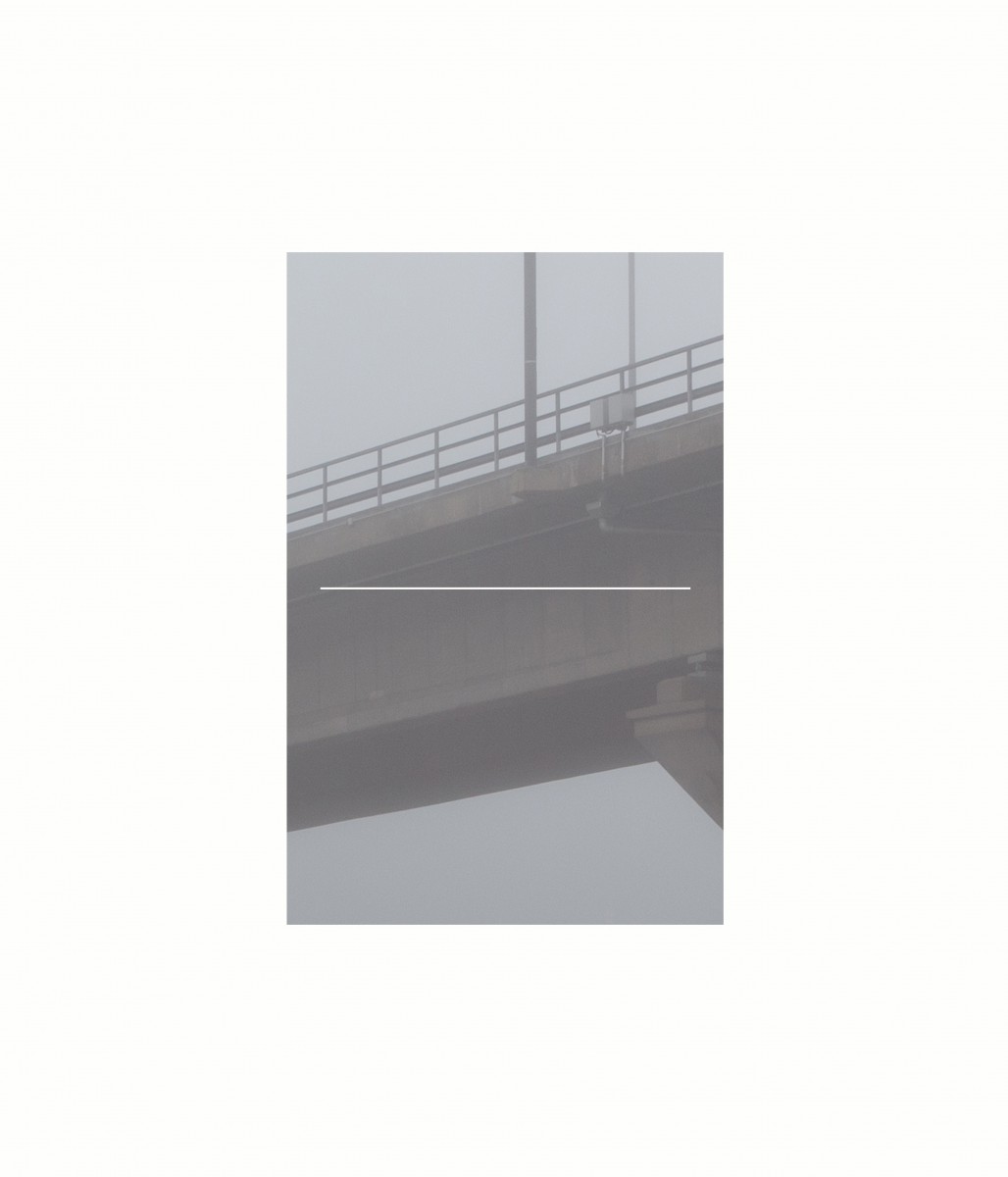 4 REAL (The Selected Library of Richey Edwards) | 2014 – ongoing | Pigment Print on Archival Paper | 35×30cm
4 REAL (The Selected Library of Richey Edwards) | 2014 – ongoing | Pigment Print on Archival Paper | 35×30cm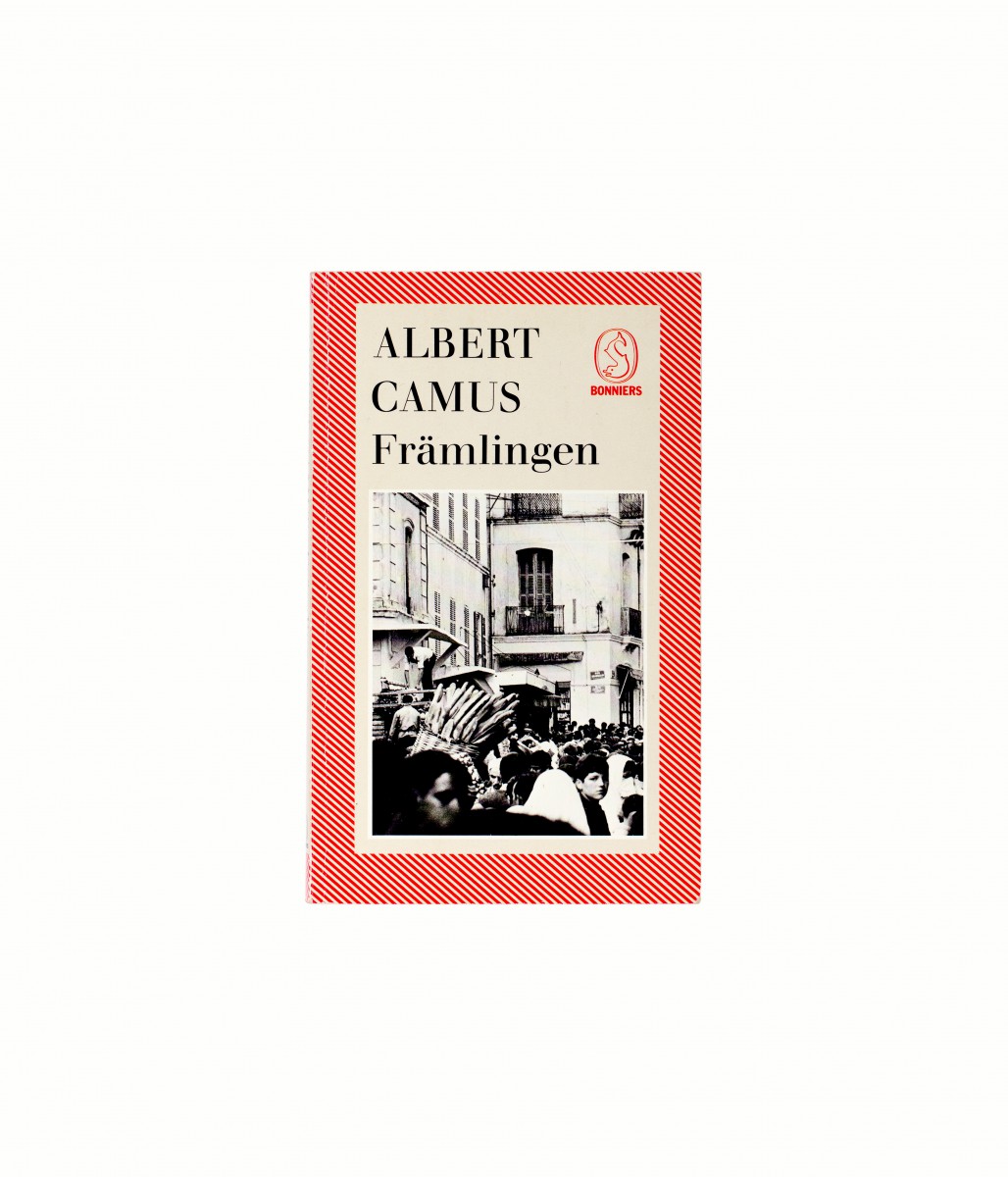 4 REAL (The Selected Library of Richey Edwards) | 2014 – ongoing | Pigment Print on Archival Paper | 35×30cm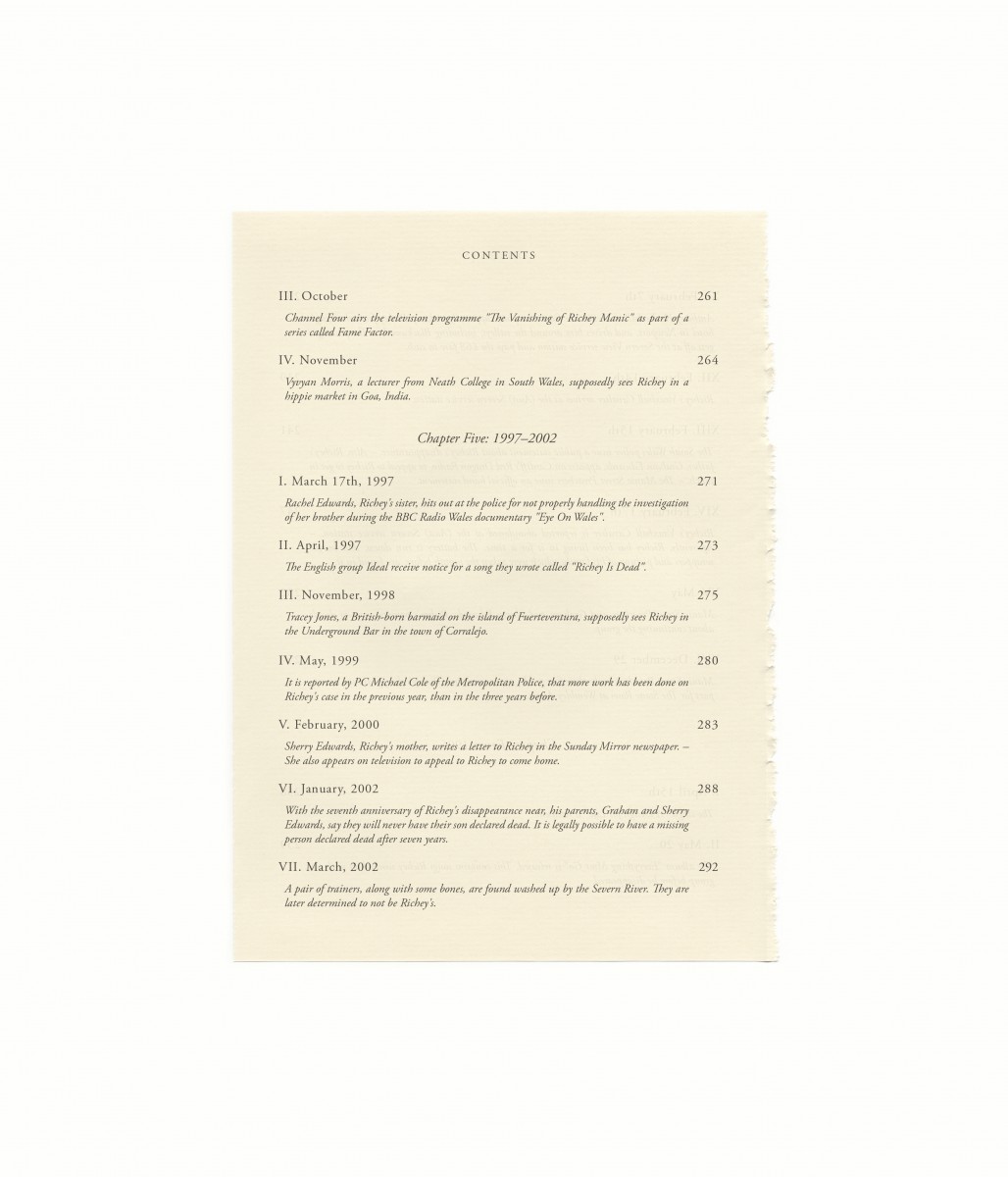 4 REAL (Contents Page 6) | 2014 – ongoing | Pigment Print on Archival Paper | 35×30cm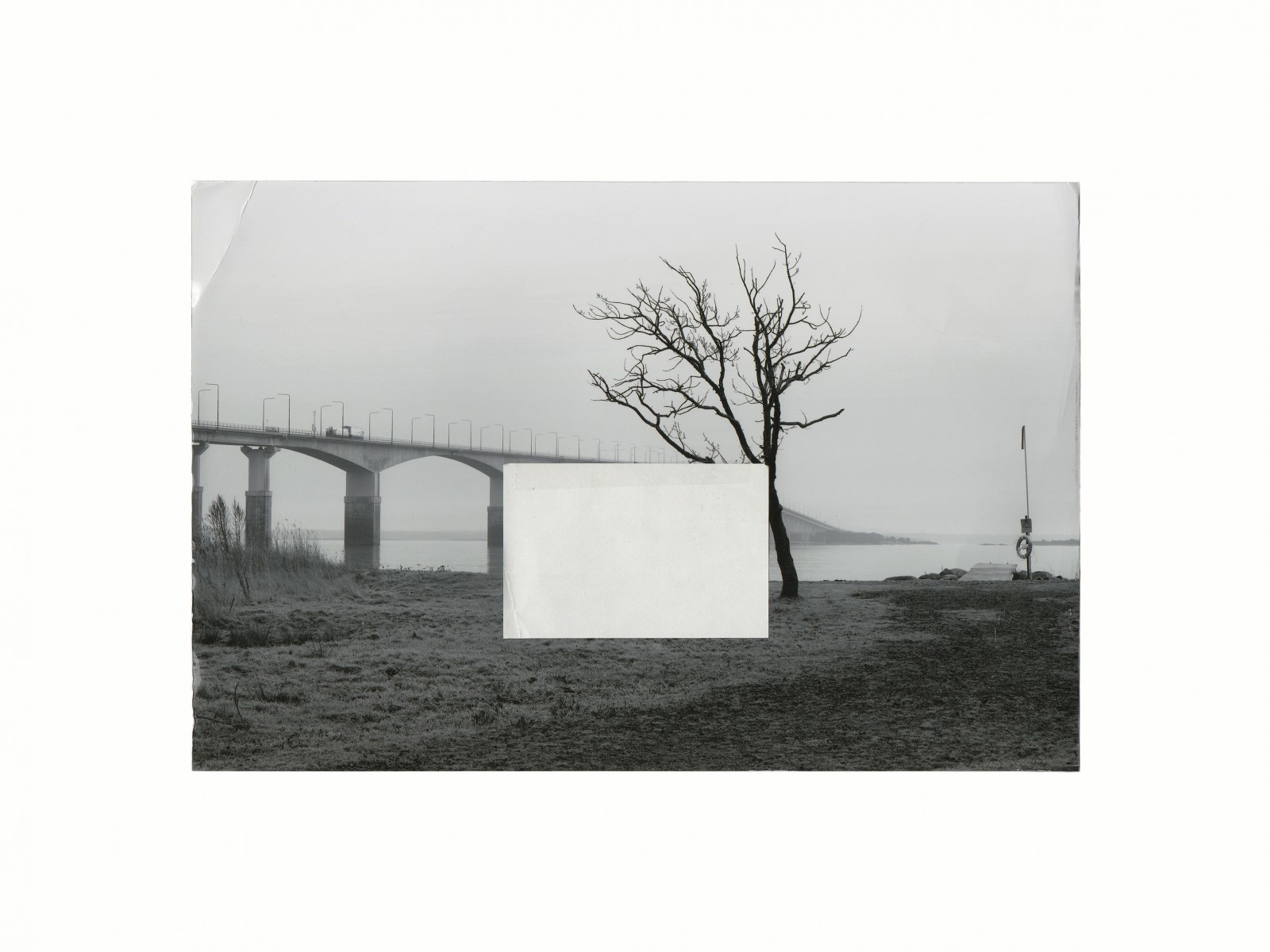 4 REAL (Location #5) | 2014 – ongoing | Collage on Photographic Print | 30×40cm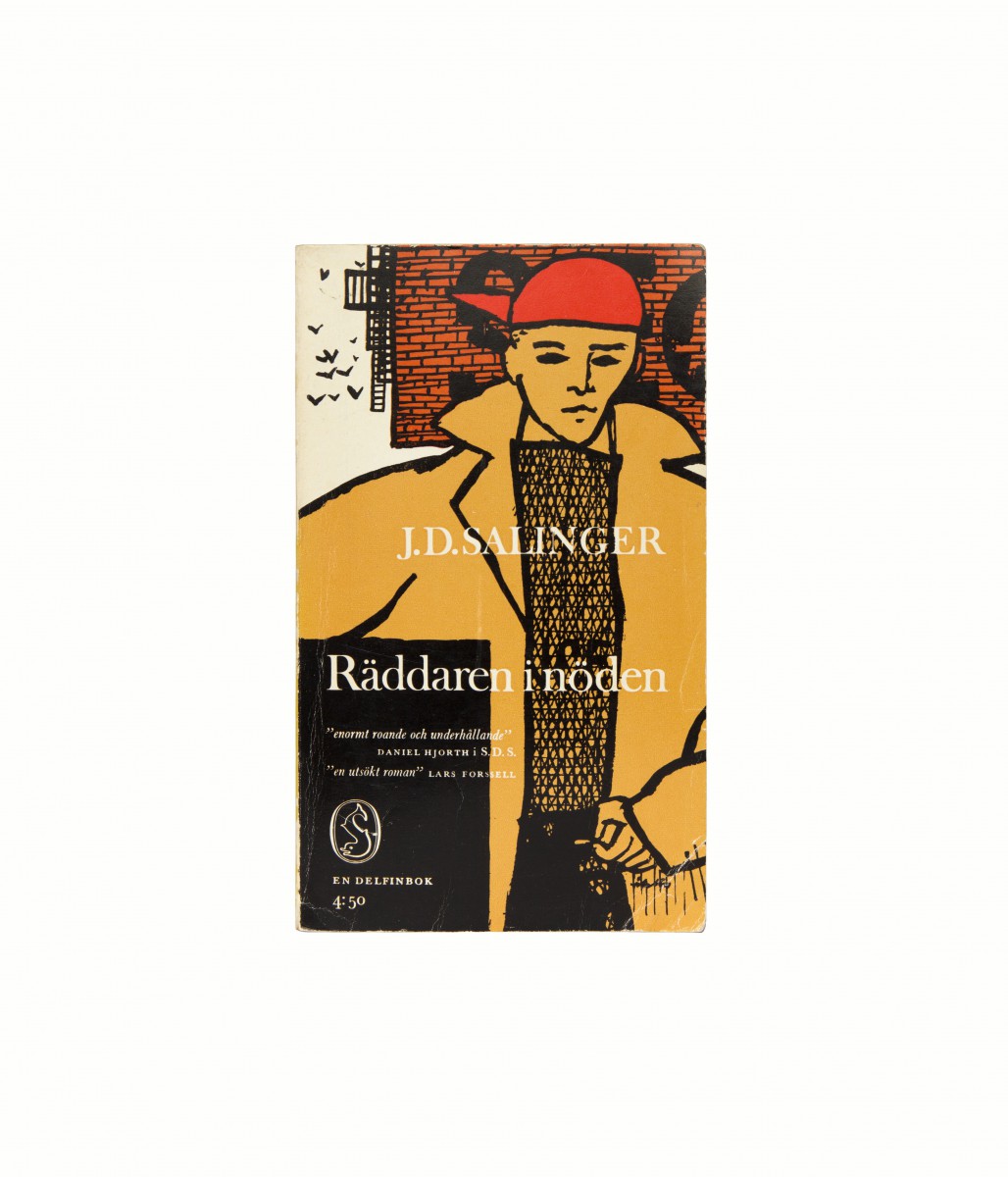 4 REAL (The Selected Library of Richey Edwards) | 2014 – ongoing | Pigment Print on Archival Paper | 35×30cm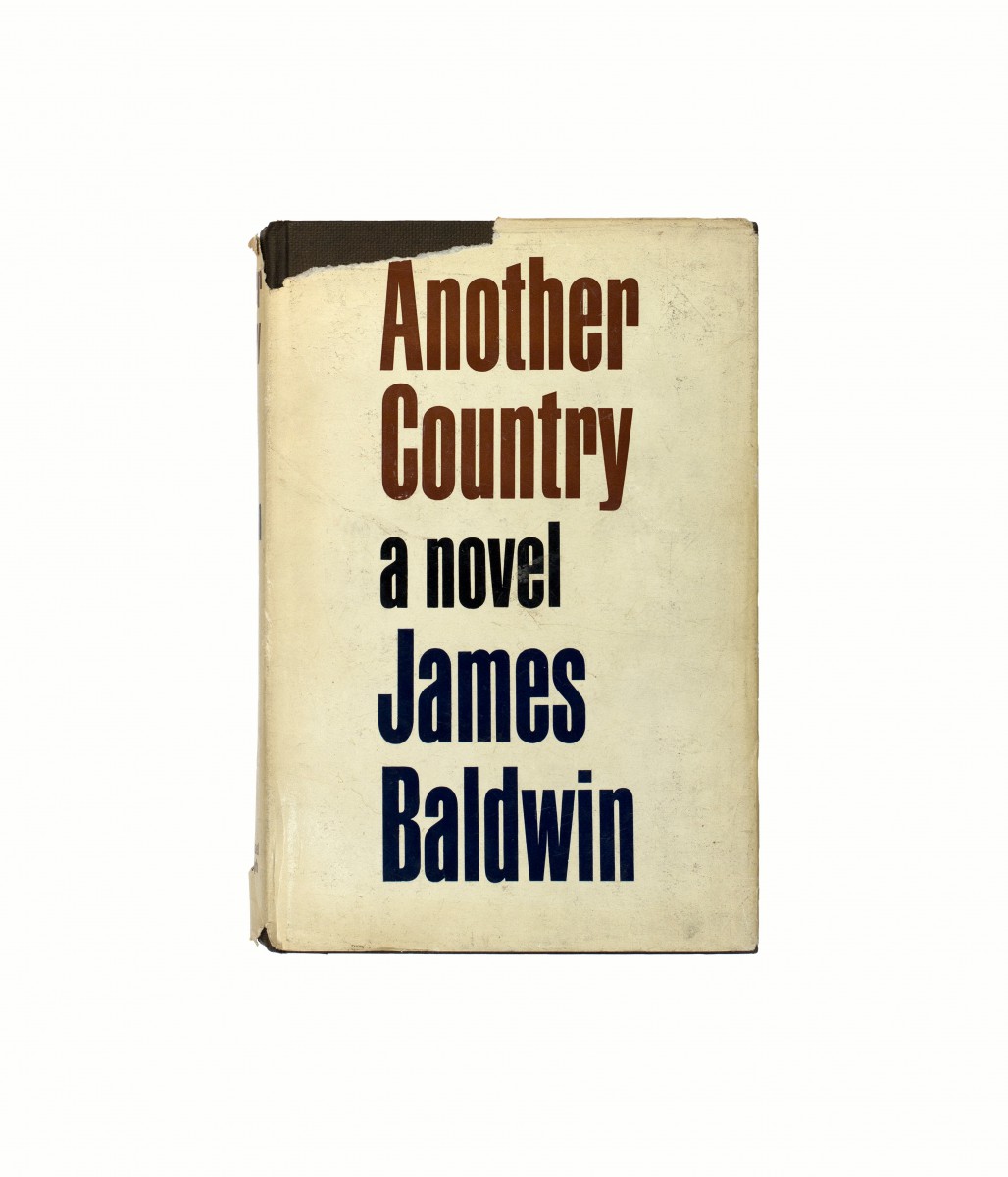 4 REAL (The Selected Library of Richey Edwards) | 2014 – ongoing | Pigment Print on Archival Paper | 35×30cm
4 REAL (The Selected Library of Richey Edwards) | 2014 – ongoing | Pigment Print on Archival Paper | 35×30cm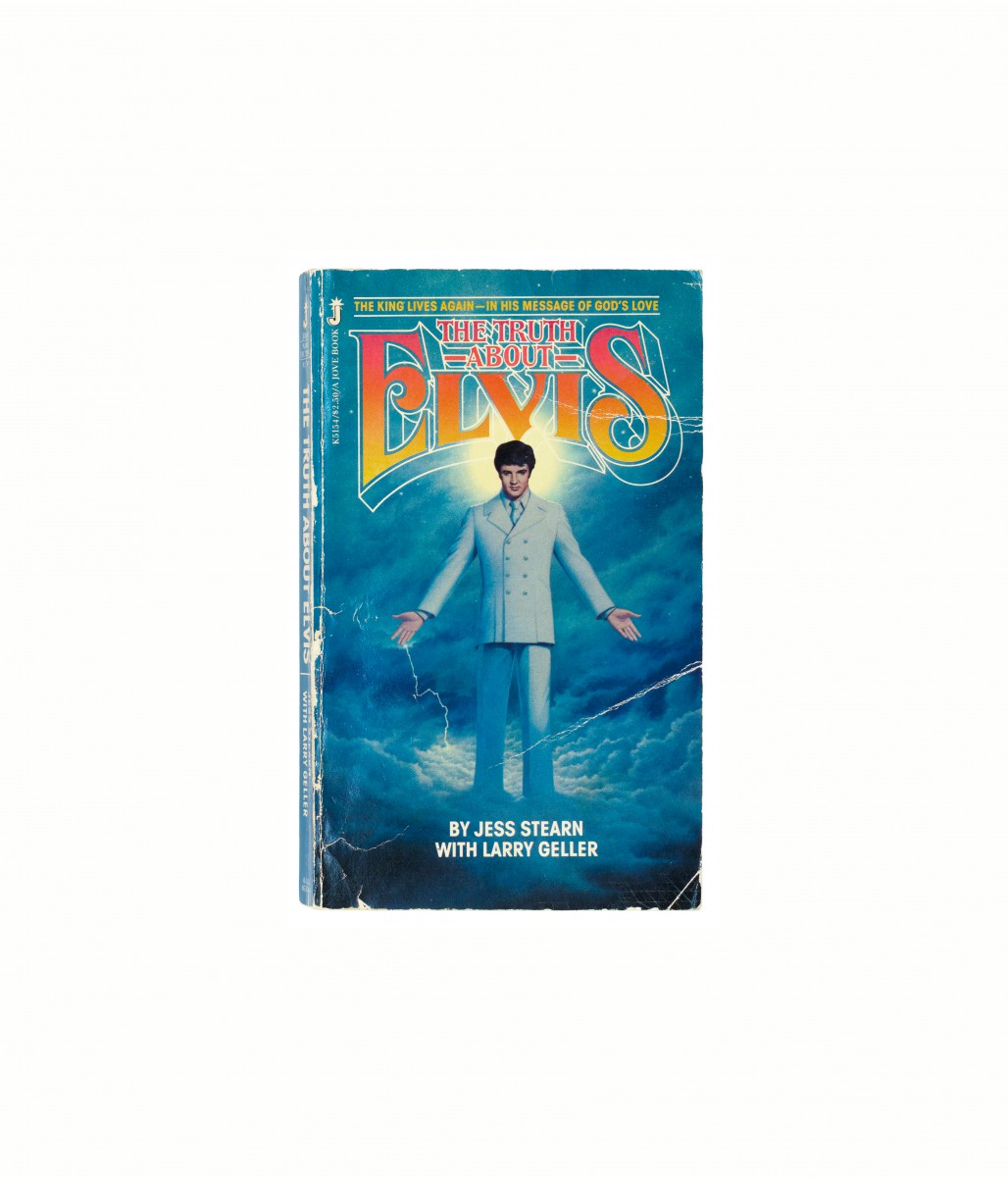 4 REAL (The Selected Library of Richey Edwards) | 2014 – ongoing | Pigment Print on Archival Paper | 35×30cm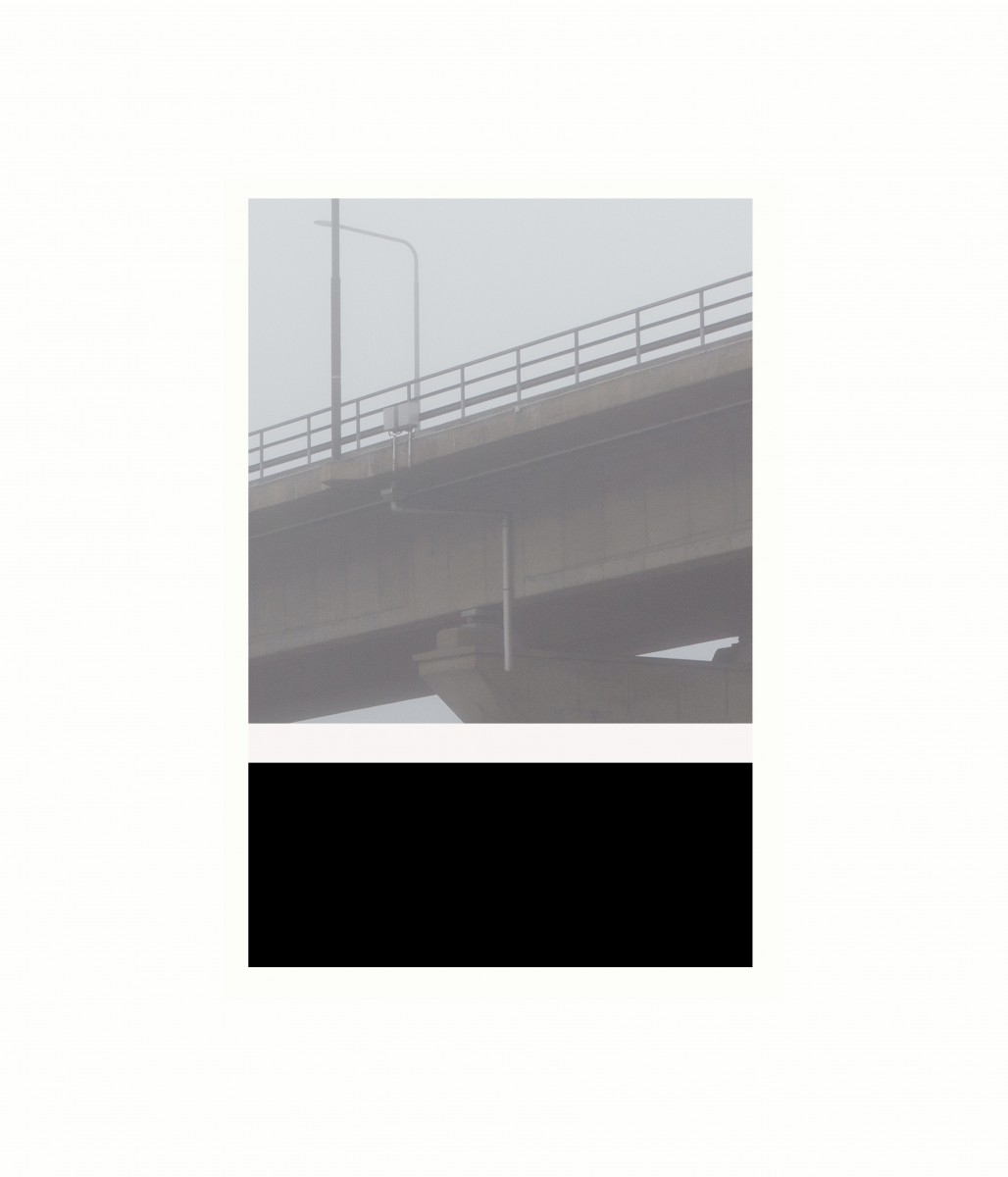 4 REAL (The Selected Library of Richey Edwards) | 2014 – ongoing | Pigment Print on Archival Paper | 35×30cm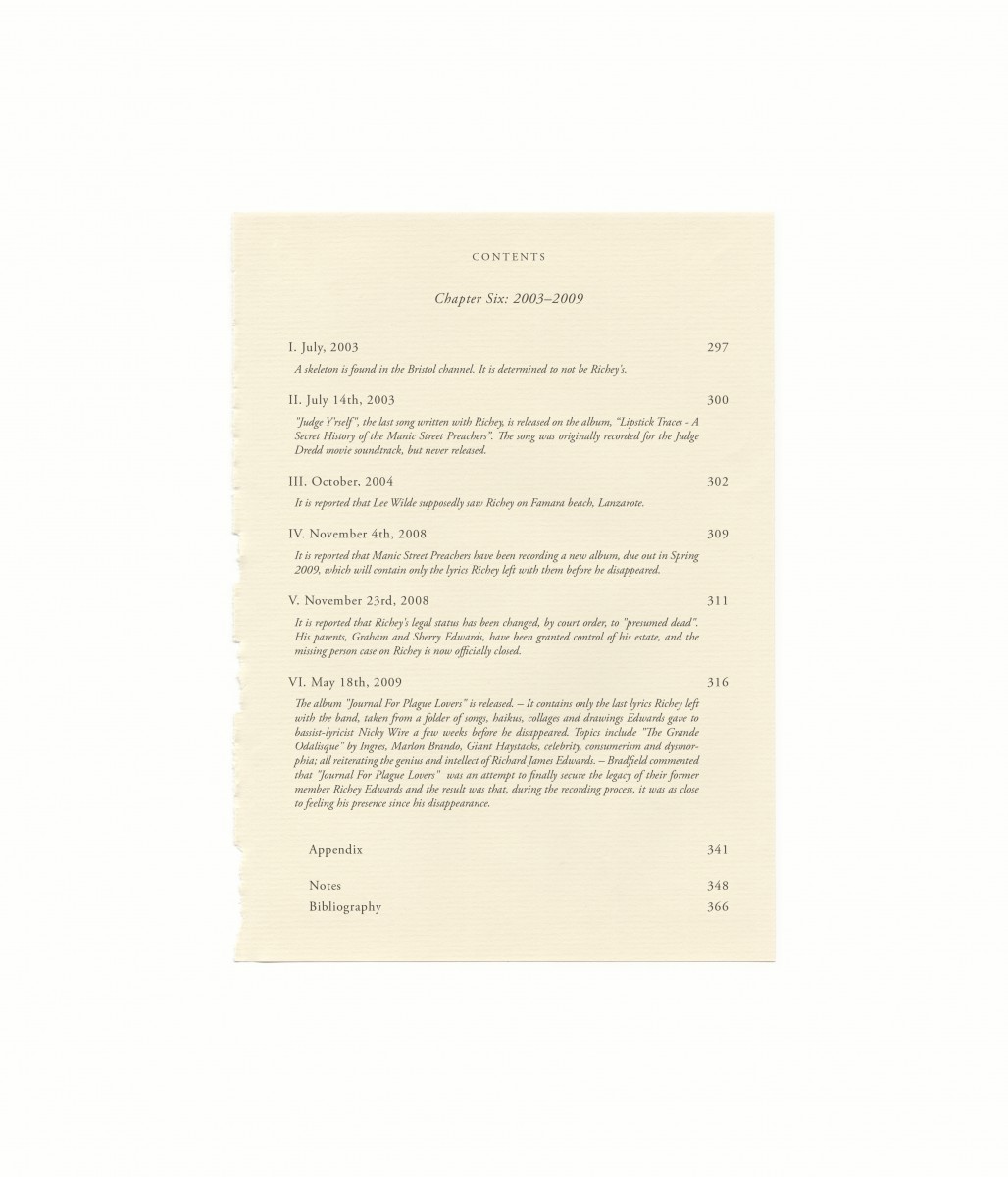 4 REAL (Contents Page 7) | 2014 – ongoing | Pigment Print on Archival Paper | 35×30cm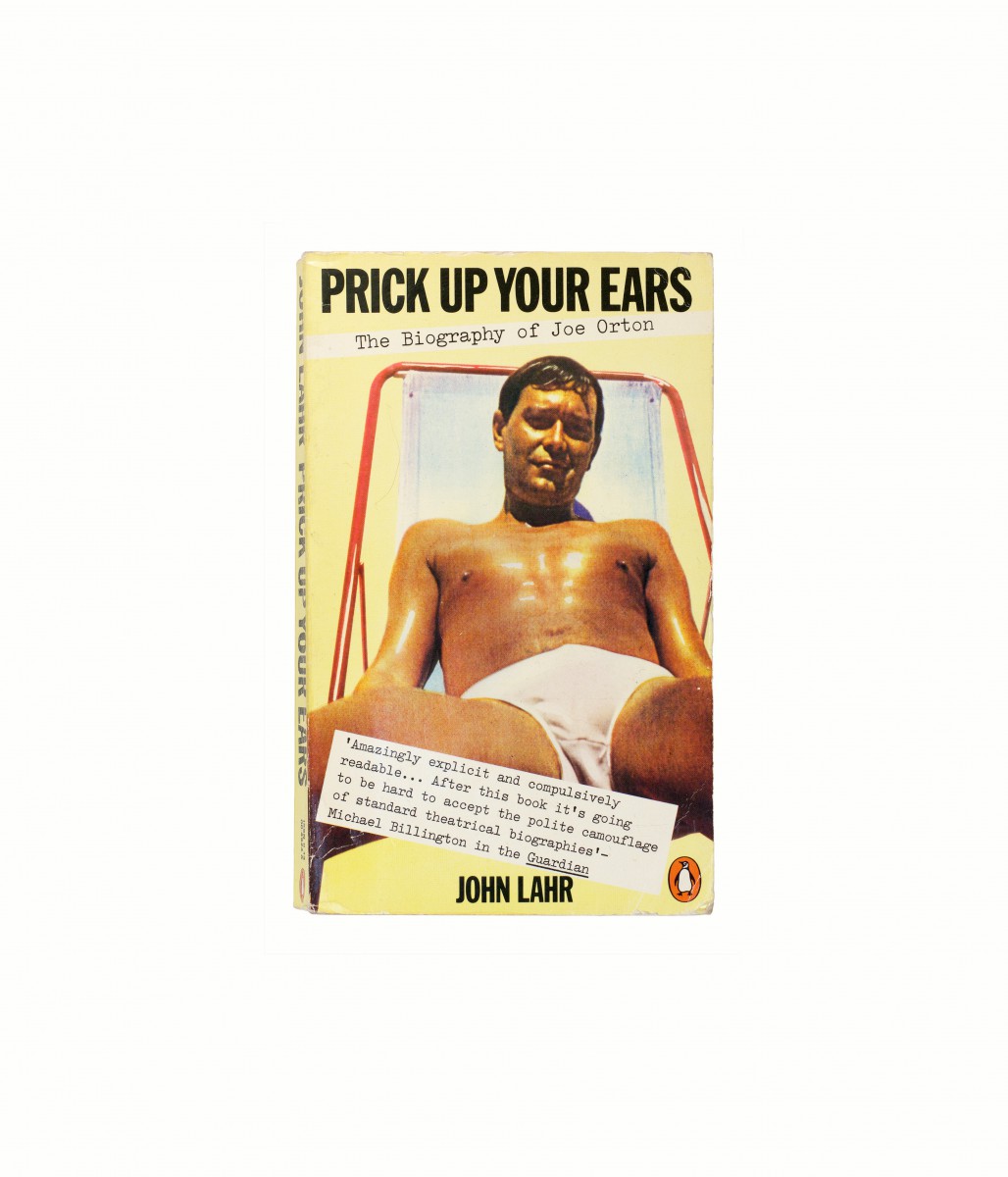 4 REAL (The Selected Library of Richey Edwards) | 2014 – ongoing | Pigment Print on Archival Paper | 35×30cm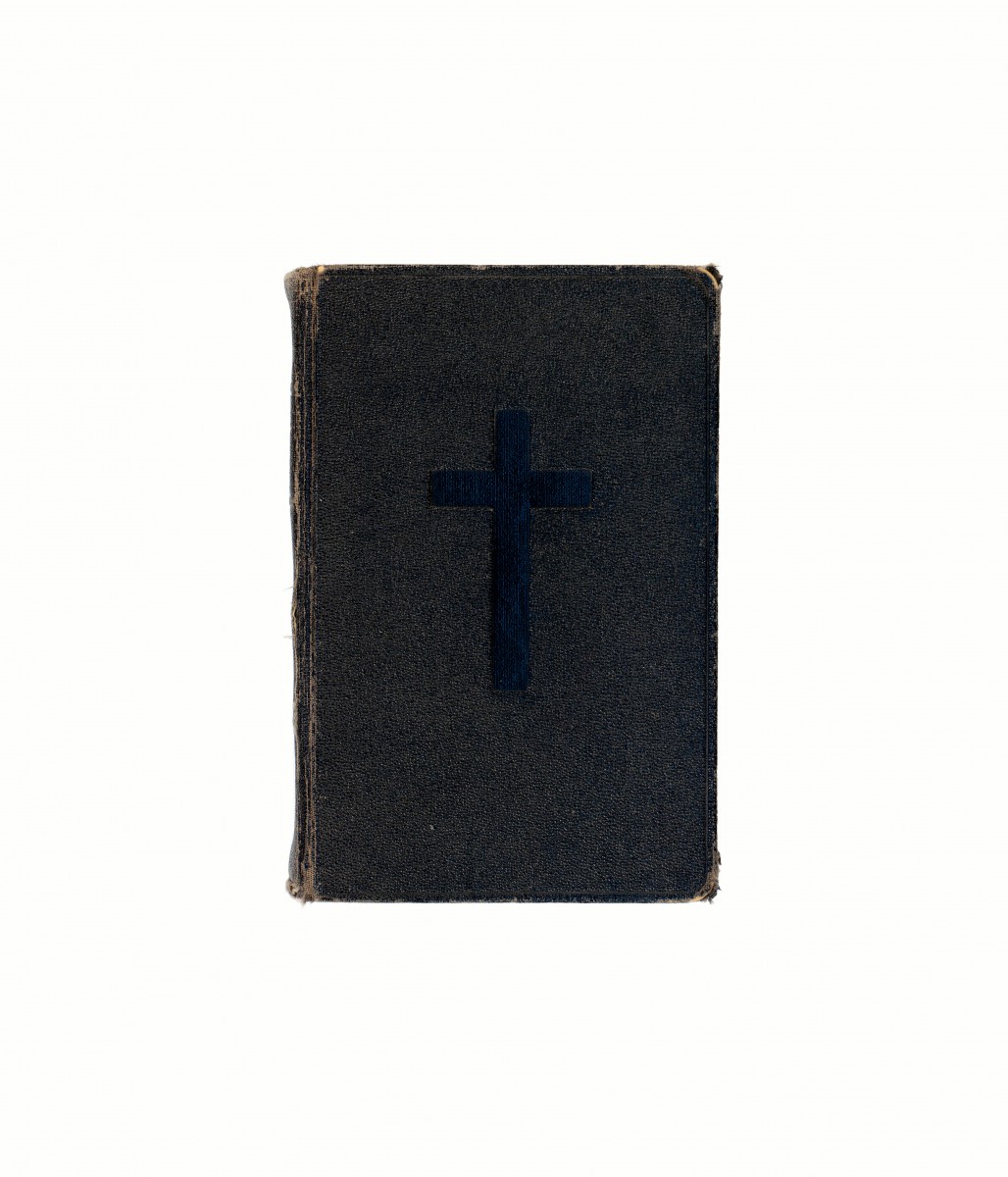 4 REAL (The Selected Library of Richey Edwards) | 2014 – ongoing | Pigment Print on Archival Paper | 35×30cm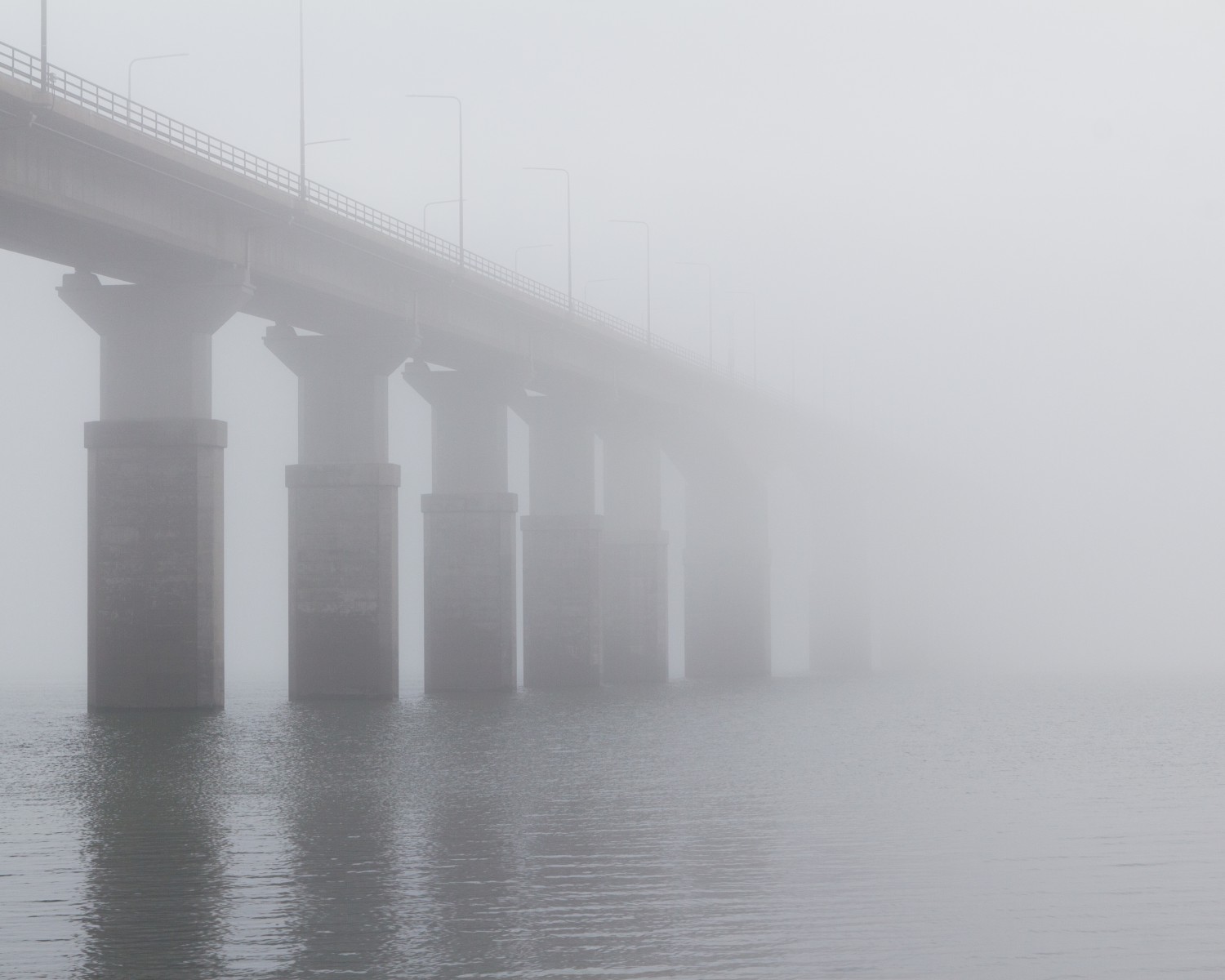 4 REAL (The Enigma of Richey Edwards) | 2014 – ongoing | Pigment Print on Archival Paper | 80×100cm
4 REAL (The Enigma of Richey Edwards), 2014
The photographic suite entitled »4 REAL (The Enigma of Richey Edwards)« revolves around the events, history, mythology and fandom of Richey Edwards' disappearance on 1 February 1995. As a member of the Welsh rock-band Manic Street Preachers, Richey quickly became famous for his politicized and intellectual songwriting which, combined with an enigmatic and eloquent character, has assured him cult status.
Richey's disappearance attracted a great deal of media attention, with some of it focusing on copycat actions by fans, to compare with Goethe's Werther-Fieber (Eng. Werther Fever). Caitlin Moran, writing in The Times newspaper, commented that Edwards became "a cause celebre among depressives, alcoholics, anorexics and self-mutilators, because he was the first person in the public eye to talk openly about these subjects […]" Since then he has reportedly been spotted in Goa, India and on the islands of Fuerteventura and Lanzarote. There have been other alleged sightings of Edwards, especially in the years immediately following his disappearance. However, none of these has proved conclusive and investigators have confirmed none. He was declared presumed deceased in November 2008.
Hoflund's work »4 REAL« mixes the favorite books of Richey Edwards with the artist's own personal copies of the same books, as an index and framework, and then fragmentarily builds up a narrative of history, speculations and fantasies derived from newspapers and fan-forums. Hoflund stages the history as an imaginary table of contents, mixing the references between personal and public and visualizing the events with scenery taken from his small-town teenage-years in Sweden, rather than factual locations in United Kingdom.